Premium Support Service
Premium Support Service Package is created to fulfill all your website/forum migration related needs and demands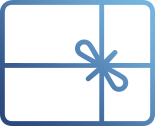 $699
This package includes the following features:
The Final Price of Premium Support Service Includes:
Technical Support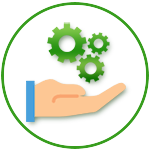 $25×20
Migration Cost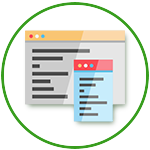 $199
Migration Assistance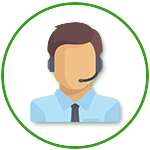 $99
Total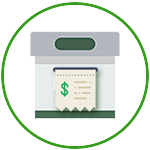 $798$699
How it works
Provide the type of your current CMS platform/forum board, (for instance Joomla, WordPress, Wix, bbPress, PhpBB, etc.);
Type in the URL of your existing website/forum (e.g. www.yourwebsite.com);
Pick up your target CMS platform/forum board; (it may be Joomla, WordPress, Drupal, bbPress, PhpBB, etc.);
Indicate the required website/forum access details (e.g. Admin Site URL, login and password);
Our techs will launch the Free Demo Migration of 10 content pages to let you observe the fresh look of your new website/forum first. If you are satisfied with the results, confirm Complete Migration step and we will proceed.
Please note.
In case the number of migrated pages exceeds the limits of the Premium Support Service plan, you will be charged for extra pages;
Our team will complete migration in 21 business days after verifying the access details. Notice, that the fulfillment date can be postponed in case the access details are invalid or incomplete;
There is a possibility to request for any website/forum data customization within 30 days after results validation. Note that after 30-day period any requested modifications will be made for the additional cost.
Save your time and efforts by letting our team to do the entire job for you.