Website Migration Service
Use CMS2CMS and move content to a platform with cool performance in a handful of mouse clicks
Finest Migration Quality
Website or forum migration process is 100% automated and does not require copy pasting. We support the migration of a great entities range between different CMS platforms.
Migration Insurance
Once something went wrong during the migration, you can easily restart the process avoiding additional cost and time waste.
Free Demo Available
In order to see how our service works, we offer you to run Free Trial and move some content to new platform free of charge.
Design Customization
We can set up the template of your newly migrated website according to your needs.
120 000+
Migrations Performed
LEARN YOUR WEBSITE MIGRATION COST IN ONE CLICK
Use the Pricing Estimator to measure the cost of your website migration with CMS2CMS. Just provide the data transfer details (CMS types and the amount of entities to be migrated) in the matching fields and you will instantly receive the approximate price.
Website Design Customization
Get all-in-one WordPress migration service, which includes content migration to WordPress and Design Customization as well. Just indicate your needs regarding the website design and take a full-fledged solution right in one place.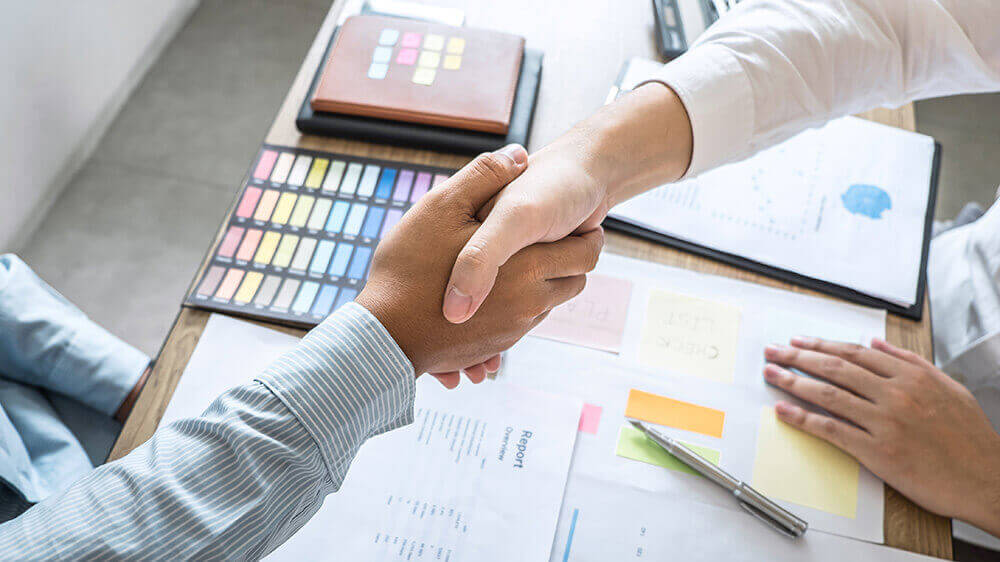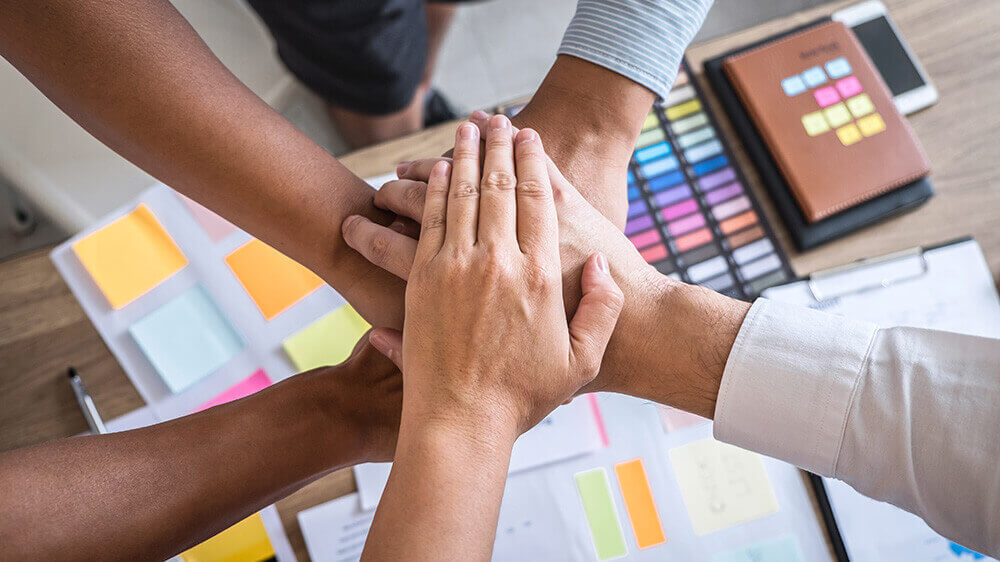 What is website migration?
CMS migration is a transfer of website or forum content to a new better Content Management System (CMS) or website builder. Most of the times migrations are made to a better performing or cheaper platform.
How to convert website to new platform?
There are three ways to convert website to any other CMS. Hire a developer and let him do his job for a week or two. DIY method implies making the database dump, setting up redirects, building sitemap and doing the rest of dirty work. Or use web services like CMS2CMS and get it done in minutes.
How much data transfer to a new platform cost?
It all depends on the size of a website or forum board. Content migration itself can cost 50$ and up to 1,000$ for huge websites or forums. However, beyond all the content there's SEO fallbacks to be aware of, protocol changes, javascripts and so on. So when migrating website on your own, be aware of that and remember that you time isn't free.
Don't wait up anymore!
Leave your Email and let the new life of your website begin!