CMS2CMS continues to announce great improvements, and today we have fantastic news for you. We know how bored you are with the default WordPress template. That's why we made it possible to test design when migrating to WordPress.
Let's sort out how to do it.
📣 Important notice! Mind that this improvement is about migration to CMS2CMS test site only. 📣
Perform data migration to CMS2CMS test WordPress site. You remember that there's no need to create a fresh website in advance if you are not 100% sure about the migration, don't you?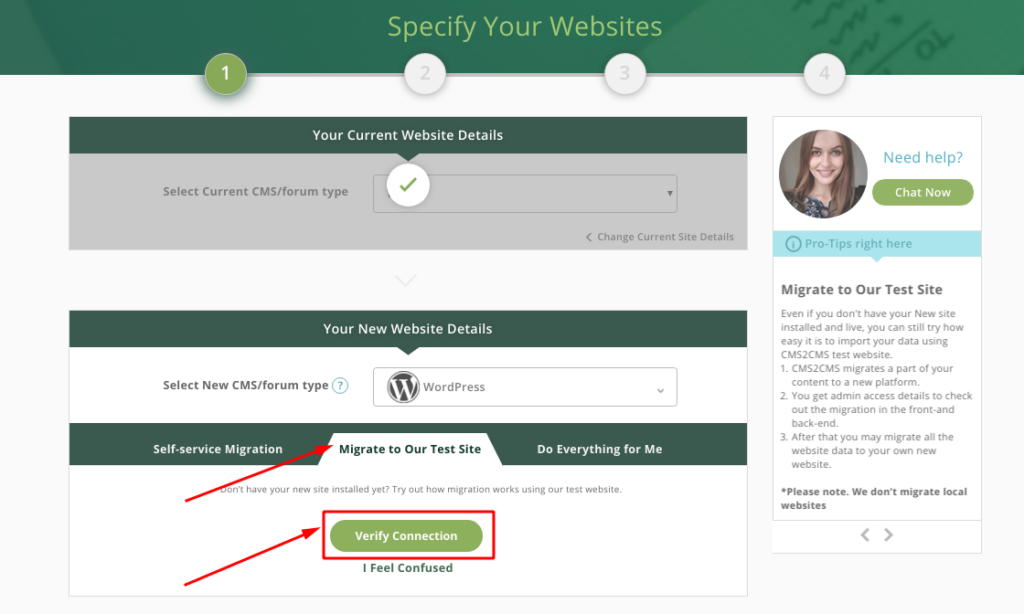 When the migration is finished, check the result and see how your content lay on the new template.
Btw, the default template of CMS2CMS test WordPress site now is Affiliate Marketingly. But there are a few more added to the "installed themes" on the admin part of your WordPress.
If you want to try on more themes, log in to your newly-created site (you will receive the access details) and test designs as per your needs. We selected different types of templates that would suit any kind of website.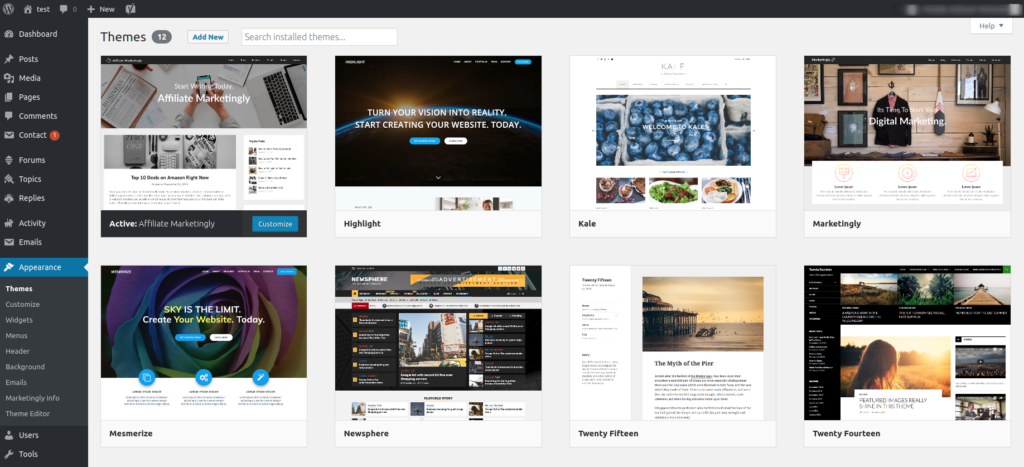 So, how did you like the change? We know how important a website's appearance is, that's why we do our best to apply more improvements to the visual part of a site. Hurry up to test design changing and set Free Demo migration right now!
Keep following our blog; the best is coming soon. Also, don't forget to share your ideas via Facebook, Twitter or LinkedIn, we are happy to be in touch with our readers 🤗
The following two tabs change content below.
Valentyna Tysiachna
Valia is a vivid CMS platforms observer, that's why she found her dream job of marketer manager at CMS2CMS migration service. Keen English learner, music lover and passionate content writer, she enjoys constant improvement and is open to challenges.
Latest posts by Valentyna Tysiachna (see all)