The history of humanity has been starting counting from primitivity and simplicity to complexity, duality, and multifacetedness. While tracing back to the big bang of web technologies, content management systems (CMS) began their starting point from hard coding to comprehensive usability and intuitive operations. So, coming back to the late 90s (looks like it was just a while ago), a number of improvements, undertakings, and discoveries are literally uncountable. Generally, we may distinguish three major periods of content management system development that are accompanied with the bright minds and genius reinventors.
Dinosaurs of CMSs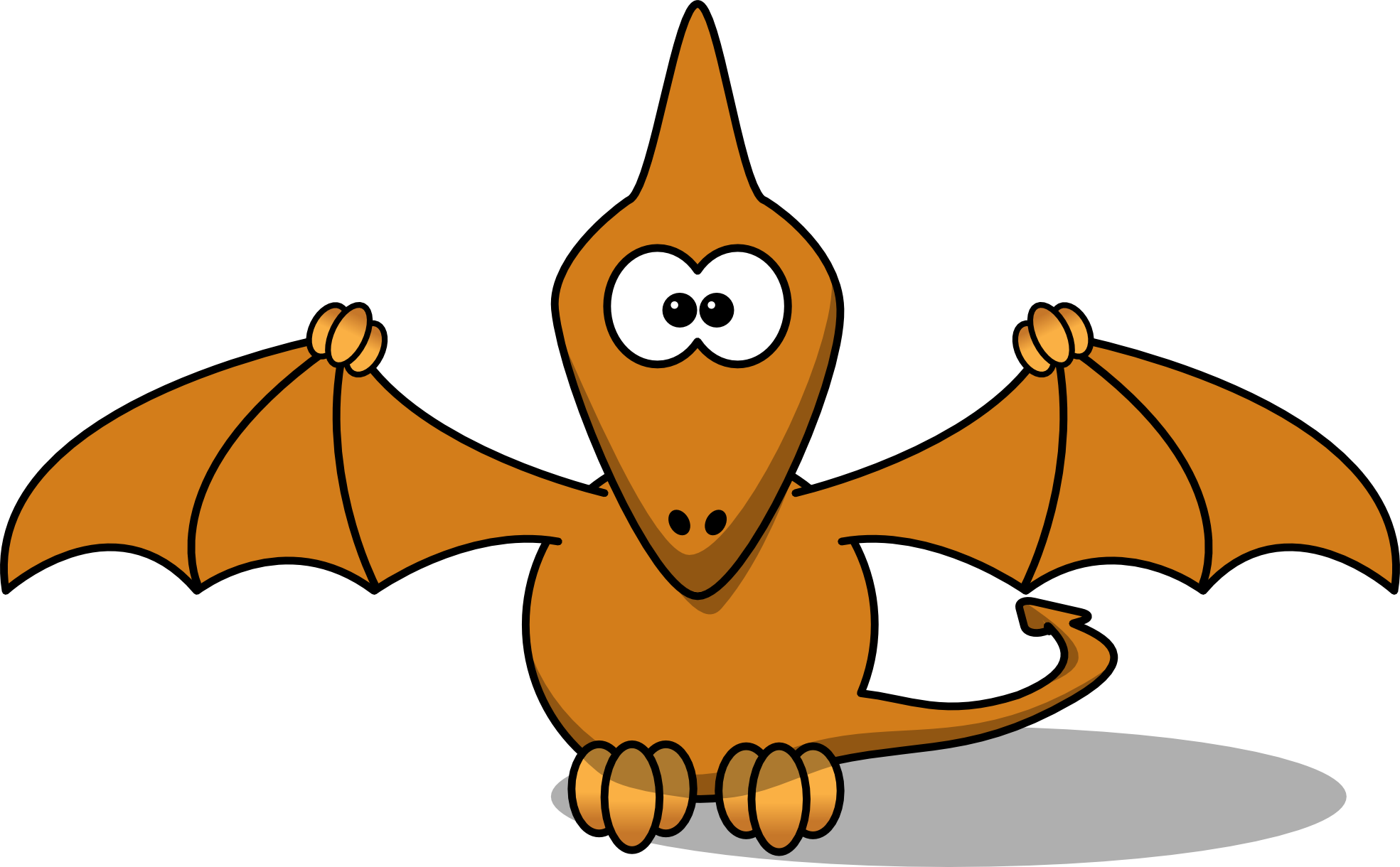 Someone called them founders, pathfinders, or dinosaurs, they are the first content management systems: Roxen, Vignette, Blitzen, Ingeniux. Probably, you can imagine the level of complexity of these CMS softwares, so dare to say, they might be compared to the first computer – the machine of enormous size with rather limited functionality. And one more crucial point that made it left in the past is the fact, that it could have been operated by technology-savvy user. In case with CMSs of that time, if you haven't known HTML, there would have been little chance you could handle your website creation and management on your own.
Basically, CMS wasn't the same what we used to call. At that time, websites were created by web design companies that developed their own templates for site building. Actually, nowadays, we may feel the breeze of this CMS past – it's a static HTML-made website. However, today more and more website users are converting their static HTML websites to modern CMSs.
All in all, it was the age of CMS discovery that gave a start to incredible innovations and improvements.
The Age of Enlightenment
Next stage of CMS evolution has drawn the essential criteria of what CMS platform should include. The followers of this movement took into consideration such crucial factors as ease of use, flexibility, and rich features. That was kind of manifesto to the new generation of content management systems. That is why newly created CMS platforms comprised the following items:
database
workflow automation
check out/in functionality
WYSIWYG editor (visual editor)
scheduling
link management
metadata
multichannel delivery
So, in the market of CMSs, the new figures have been started appearing: RedDot, DotNetNuke, Mambo (that lately turned into Joomla). With the rapid and confident speed the new generation of content management systems has gained momentum.
CMS of Modern Time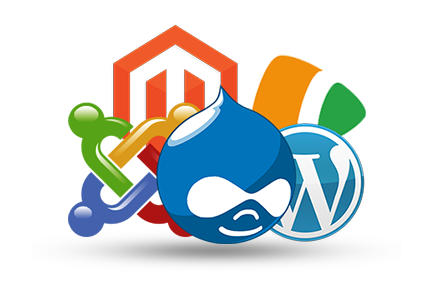 Nowadays, the major priorities of popular and competitive CMS platform are a bulk of 3 major features: little or at least less coding, hassle-free, together with the robust functionality. So, you realize that people don't want to waste their precious time on writing a codes, hiring programmers, they need everything out-of-the-box, powerful, and effortless. Hence, these were the inspiration force for creating hosted CMS solutions that are suitable for non-techies or those who don't want to spend much time on website management. They are Blogger, Tumblr, WiX and many more.
Also, the self-hosted CMSs have been enhanced significantly – a few minutes for installation, ready-to-use themes, dime a dozen of plugins, e-commerce and CRM integrations. WordPress, as the absolute leader of CMS platforms, currently powers more than 60 millions of websites. Additionally, tailing after WordPress, Joomla, Drupal, TYPO3 and other CMS platforms offer the unlimited horizons of professionally look-like web projects that may easily be created by amateurs.
To conclude, there's no more limits of website creation and management and there's left only one thing for site owners – be amazed of further improvements and innovations.
The following two tabs change content below.
Valentyna Tysiachna
Valia is a vivid CMS platforms observer, that's why she found her dream job of marketer manager at CMS2CMS migration service. Keen English learner, music lover and passionate content writer, she enjoys constant improvement and is open to challenges.
Latest posts by Valentyna Tysiachna (see all)