2021 is almost over, and we thought it would be great to share everything we learned this year about your choices of CMS, Website platforms and Site forums this year. What Content Management Systems do you love the most? Which CMS's and Website Builders were you migrating away from, and what is in store for us in 2022.
WordPress – was your #1 choice of CMS and Website Platform
WordPress 5.9 Beta was released for testing on Dec 21, 2021. This year we experienced many changes and welcomed upgrades, including Gutenberg's focus on improving its Easier Editing, Customization, Collaboration and Multilingual site features. 90% of you chose WordPress as your target website platform to migrate to and it is the winner and go-to Content Management Platform for the year.
bbPress was your top website forum platform to migrate. CMS2CMS users from all over the globe clearly know what Content Management System they want, leading them into 2022.
The top CMSs and Website Builders users are migrating away from…..
64% of this year migrations were users moving away from WIX to WordPress. 20% moved away from Joomla to WordPress, the remaining 16% of our migrations were users moving away from Drupal, Squarespace, Weebly, Hubspot, Expression Engine and Google sites.
We also saw users shifting from Typo3, VBulletin, IPBoard and phpBB forum platforms to bbPress, the forum software from the creators of WordPress.
What's in store for us in 2022
CMS2CMS is continually under development. Currently, work is underway on providing better migration demo results. Our new projects include increasing our CMS migration source options, adding more platforms including odoo, and GoDaddy websites.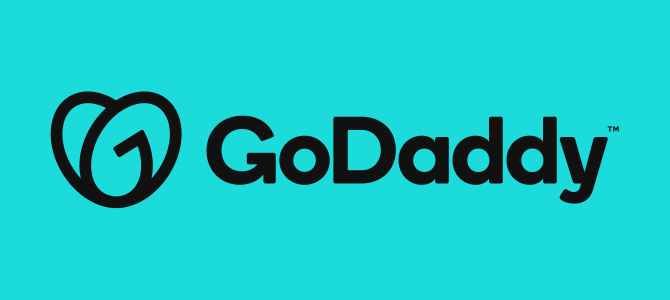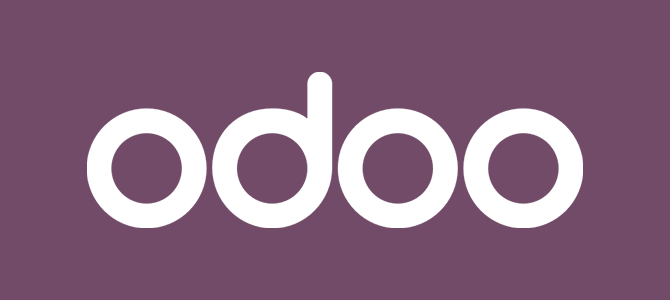 You love WordPress and so do we! We are happy to share that CMS2CMS is working on a new and improved website demo. Our next release includes advanced migration options into Gutenberg blocks and Elementor and we will deploy these updates very soon in the new year.
Our roadmap objectives are to continue supporting your website upgrades and data migration projects. Offer automated website migration processes that will give you a 90% headstart and do the heavy lifting for you. All you'll have to do is finalize the editing of your new website and set it live.
Stay tuned for more updates on the exciting new enhancements coming soon.
The following two tabs change content below.
Tammy Levy
Tammy is the CMO at
aisite.ai
and site editor of CMS2CMS.
Latest posts by Tammy Levy (see all)