Interested in getting your words out to the world? If "Yes" – then you might probably be intimidated by the thought of setting up your own website. The development of WordPress CMS has made website creating easier and cheaper than ever. Read on this 60-second summary on how to create a self-hosted website
In the past, self-expression used to be the preserve of the talented and the wealthy. However, since the advent of the Internet and tight integration of blogging and social media with our everyday life – ordinary people are now able to reach the world audience with their unique message, share their thoughts and connect with like-minded people.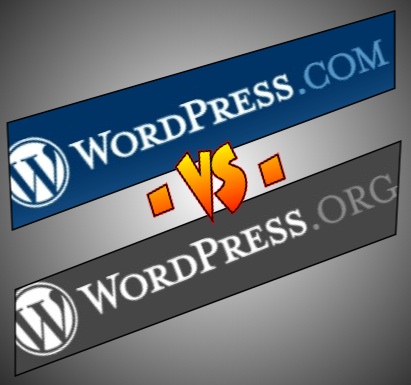 In order to create a dynamic and highly-interactive website users often turn to WordPress CMS to get the job done. Being an award-winning platform in terms of ease-of-use and efficiency – it made millions of people all over the world gravitate towards it. There are 2 main camps – the self-hosted and the not self-hosted WordPress websites. To have a website self-hosted means that it is stored on a server that you rent from a hosting company. You have to pay a monthly fee to the hosting company, however you are not restricted as to how you can use, customize and upgrade your site. If refer to not self-hosted site – it means that your website is stored on a server that is owned by someone else and you should follow the terms and services of the company not to be removed out of it.
The reasons that most people take the plunge into self-hosting are:
It provides users with the ability to customize the look and feel of a site with free and paid themes.
By means of a gazillion of plugins it is possible to add any extra functionality to a website.
Running a basic self-hosted WordPress website is relatively inexpensive and doesn't cost more than a few dollars a month
If you are in adventurous mood just now and wish to take up the challenge – follow the infographic (created by copyblogger) provided below and have your self-hosted WordPress website installed in record time:
 Ready to be taken seriously? Catch this long-awaited opportunity and switch to WordPress with no more worries and hesitations.
The following two tabs change content below.
Valentyna Tysiachna
Valia is a vivid CMS platforms observer, that's why she found her dream job of marketer manager at CMS2CMS migration service. Keen English learner, music lover and passionate content writer, she enjoys constant improvement and is open to challenges.
Latest posts by Valentyna Tysiachna (see all)