Estimate Your Own Migration Price
To receive the most accurate calculation of your CMS migration price, please select the exact amount of your current CMS data (number of posts & pages, users, comments, and taxonomy).
The prices for migration are flexible. The cost of data transfer depends on the quantity of content pages and entities for migration. You can calculate the price of your migration using Migration Estimator above
Yes, you can try Demo Migration and have up to 10 content pages migrated to your new CMS for free.
If you are satisfied with the results, you will be able to start your Full Migration.
You can pay with a credit card or using your PayPal account.
It depends on the number of threads/users/posts the forum has got. To calculate the cost of migrating your forum content, use Migration Estimator
It is the approximate price of migration that is calculated using a Migration Estimator. You provide the number of entities to be migrated in the corresponding field and get the estimated price value. Estimated price may deviate from the final price in case the actual number of entities migrated is different from the number you provided when using Migration Estimator.
What People Say?
I love this service. It is simple to migrate content from one platform to another and it is quick. The team provide the best support and are happy to accommodate more complex requests. As a developer I have used CMS2CMS a number of times and it has saved me countless hours of work. It is well worth it.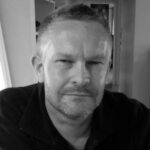 Worth every penny. Saved us many hours of hand-moving data. It got all the data from the old Drupal site and placed it in the new WordPress site. There was a slight hitch with the test, but their support worked it out very quickly. I very much recommend them and plan to use this service again in the future.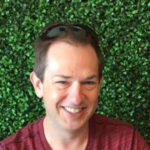 CMS2CMS did an amazing job migrating a very very old CMS to Wordpress. And they also migrate our large forum. They are quick with customer response which is great and have helped with any issues that I saw. Highly recommend them if you need CMS migration service.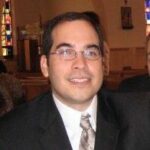 Need Help?