Estimate Your Own Migration Price
The prices for migration are flexible. The cost of data transfer depends on the quantity of content pages and entities for migration. You can calculate the price of your migration using Migration Estimator above
Yes, you can try Demo Migration and have up to 10 content pages migrated to your new CMS for free.
If you are satisfied with the results, you will be able to start your Full Migration.
You can pay with a credit card or using your PayPal account.
It depends on the number of threads/users/posts the forum has got. To calculate the cost of migrating your forum content, use Migration Estimator
It is the approximate price of migration that is calculated using a Migration Estimator. You provide the number of entities to be migrated in the corresponding field and get the estimated price value. Estimated price may deviate from the final price in case the actual number of entities migrated is different from the number you provided when using Migration Estimator.
What People Say?
Fast and proper migration. Thank you.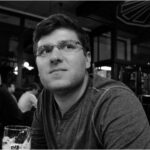 Quite a painless CMS switchover. Thank you, CMS2CMS!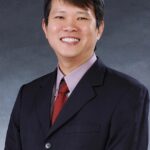 Hello guys. The CMS2CMS tool is amazing! I am in Brazil and I was able to migrate a wordpress site to joomla k2 smoothly. It is undoubtedly the best tool for this purpose and I suppose that over time will have even more features. Congratulations to all the staff and thank you for CMS2CMS online support! Go Corinthians!!!