Knowledge Base Help & Documentation:
How to Migrate Comments to MediaWiki?
When moving your comments from your Current CMS to MediaWiki, make sure that you installed MediaWiki Comments Extension before performing the migration. In this way you will successfully transfer all your comments to MediaWiki CMS.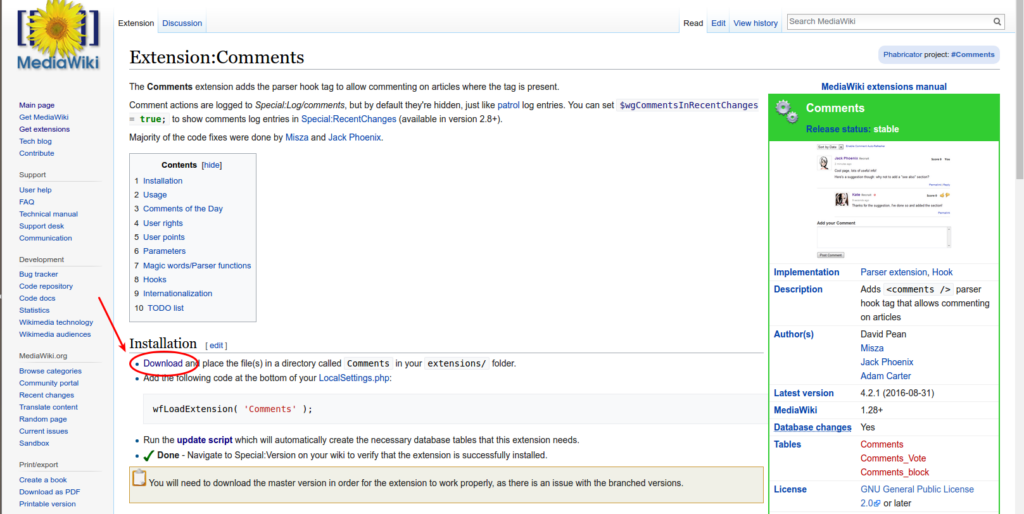 To install and set in motion the Comments extension on your MediaWiki website, you have to follow the instructions provided in the "Installation" section.
After that, select the entity "Comment" in the Migration Wizard and proceed with the migration.