Knowledge Base Help & Documentation:
How to migrate with SFTP in FileZilla?
Firstly, the Filezilla SFTP Program should be launched. Once done, click on the computer icon that can be found in the top left-hand area.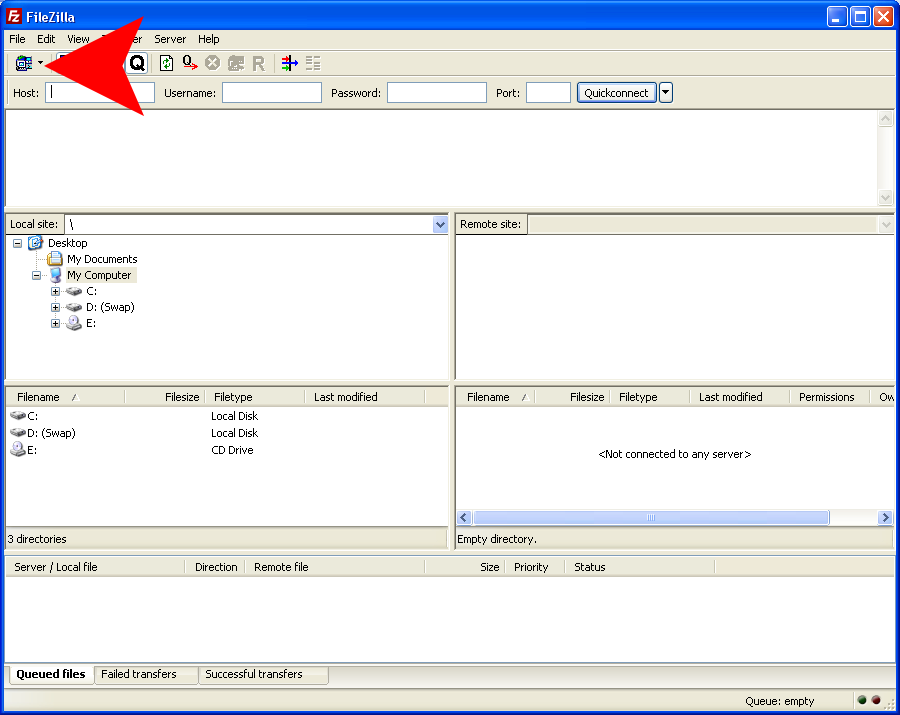 When ready, the site manager should become visible.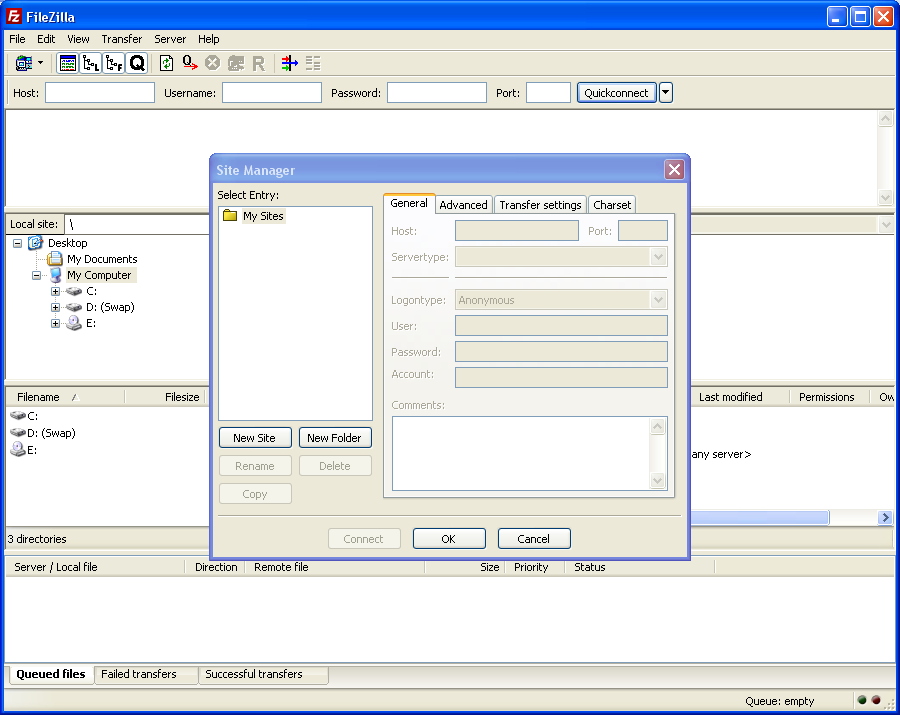 In the Host section of the site manager type in the host address of the server that needs to be connected to.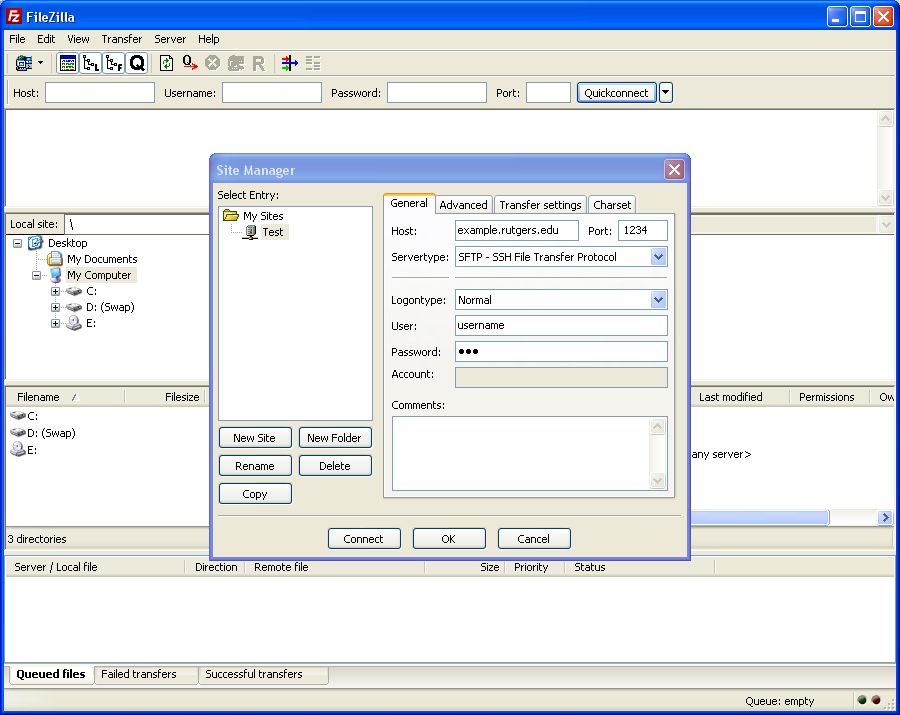 Once all the necessary information is provided, click on the Connect button to connect to the sftp server. Once FileZilla connects to the server you will be presented with the Unknown host key dialog box.
Put a check in Always trust this host, add this key to cache and then click on the ok button.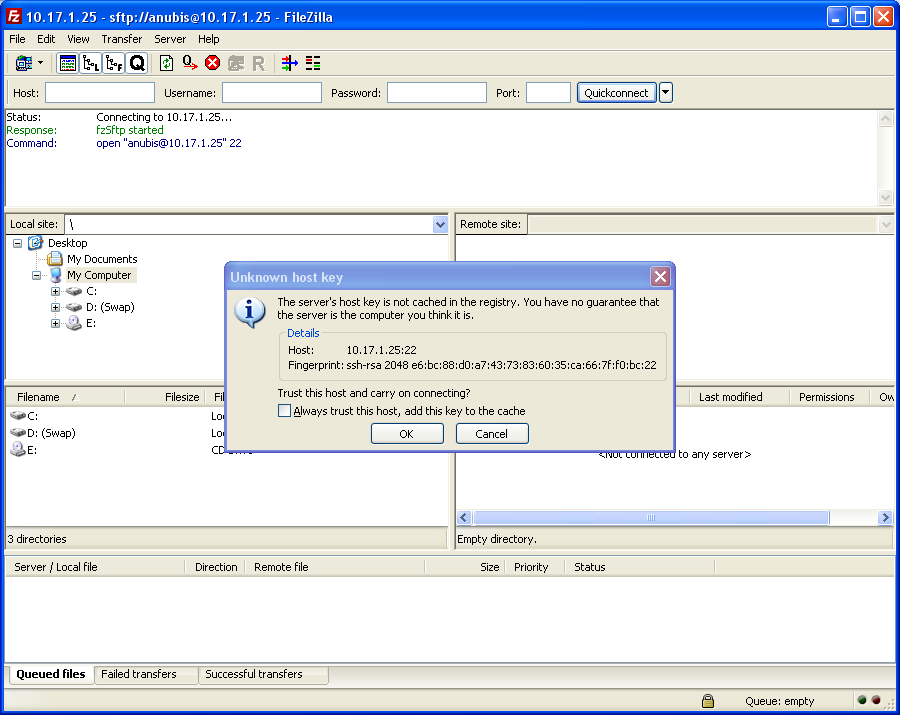 That's it! You are now connected to sftp server. To transfer files you can simply drag and drop files from the Remote Site Window located on the right to the Local Site Window located on the left and vice versa; you may also right-click a file and choose upload or download.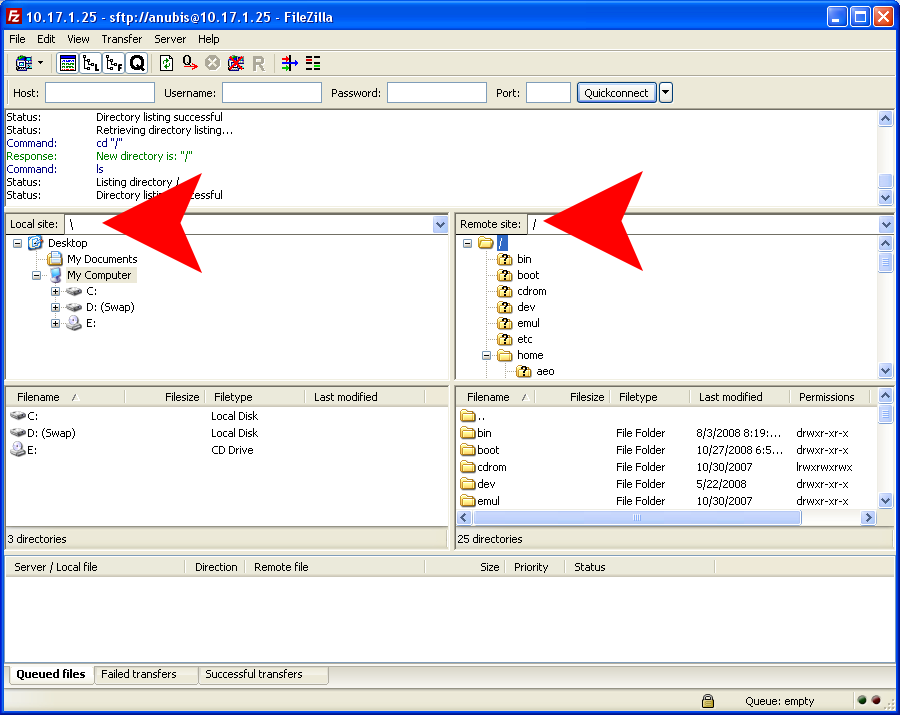 To disconnect from a site click on the computer icon that has an x going through it.