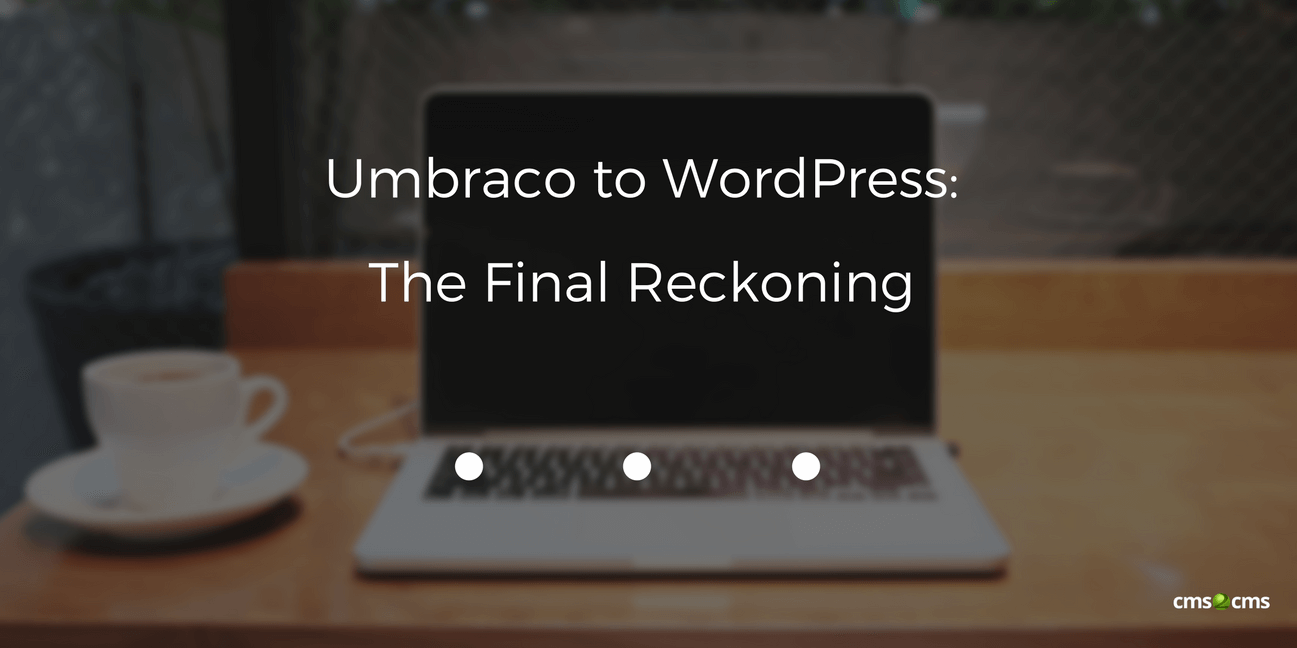 Find it difficult to decide whether to switch from Umbraco to WordPress? Take your time have a look at the brand-new Prezi with the detailed migration steps

The purpose of the article is to compare the key features of the 2 pieces of software, providing a short guideline on how to migrate Umbraco to WordPress.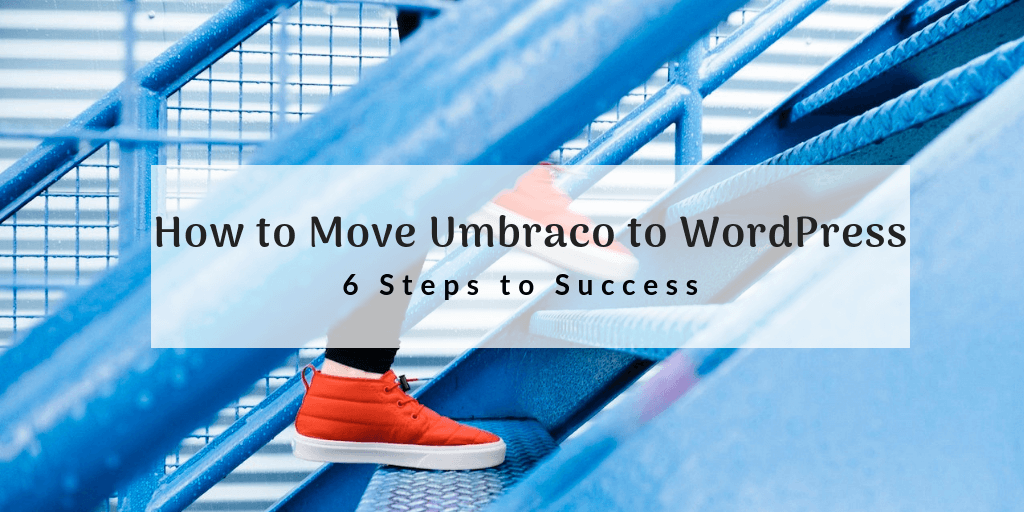 The article takes through the main differences between the software and explores all the tips and tricks on how to move from Umbraco to WordPress.