We say Hello to SUMMER! 🌴🌞🌊
Summer means vacations. Vacations mean less time for working. But we, at CMS2CMS content migration service, want you to work less but earn more. The's why we constantly improve our system to make website migration as automated as it's ever possible.
For quite a long time we haven't presented you anything new, that's because we were working hard on a significant improvement! CMS2CMS team is glad to inform you about a huge Drupal migration upgrade.
From now on, you can migrate additional fields from Drupal CMS to any other platform in a fully automated way.
What does it mean? If on your Drupal website there are some managed custom fields (look at the screen below), they will be moved to a new platform in the same order with the same structure.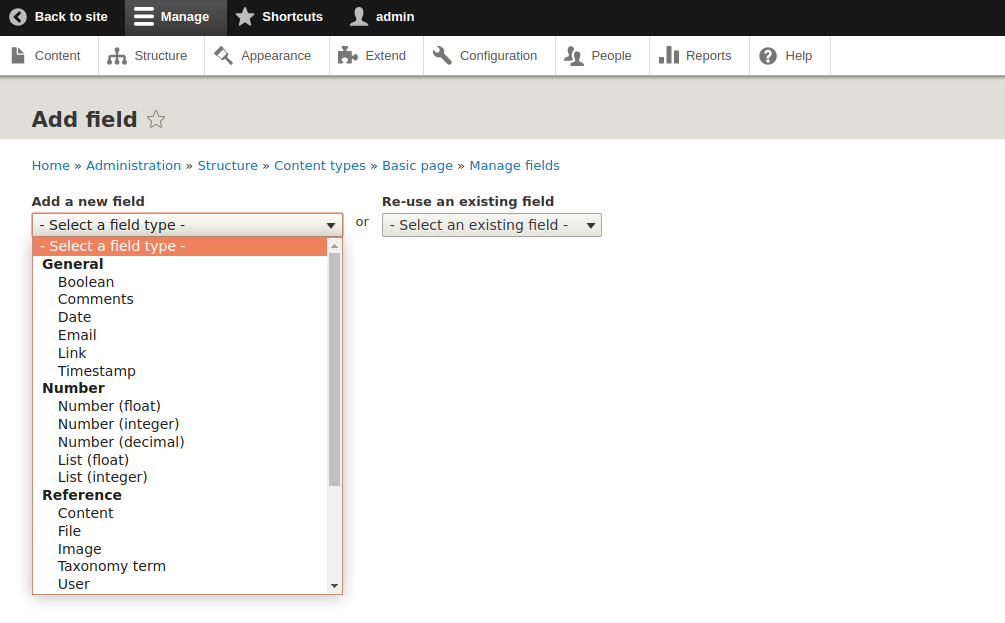 Feel intrigued? Then, you'd better run Free Demo Migration and see the improved migration in action.
Keep following CMS2CMS news – the best is yet to come 😉
The following two tabs change content below.
Valentyna Tysiachna
Valia is a vivid CMS platforms observer, that's why she found her dream job of marketer manager at CMS2CMS migration service. Keen English learner, music lover and passionate content writer, she enjoys constant improvement and is open to challenges.
Latest posts by Valentyna Tysiachna (see all)