We all know that in the digital age it is necessary to always be aware of new developments and follow the platforms that help designers to improve their skills. Even an experienced and well-informed web developer must continue to learn and establish in his industry.
Today we will review a selection of 10 blogs to enhance our skills.
Let's do it!
1) Tuts + Code
Envato tuts is a leading publisher of online tutorials and courses for self-directed learners to develop creative skills. It's the leader across all platforms.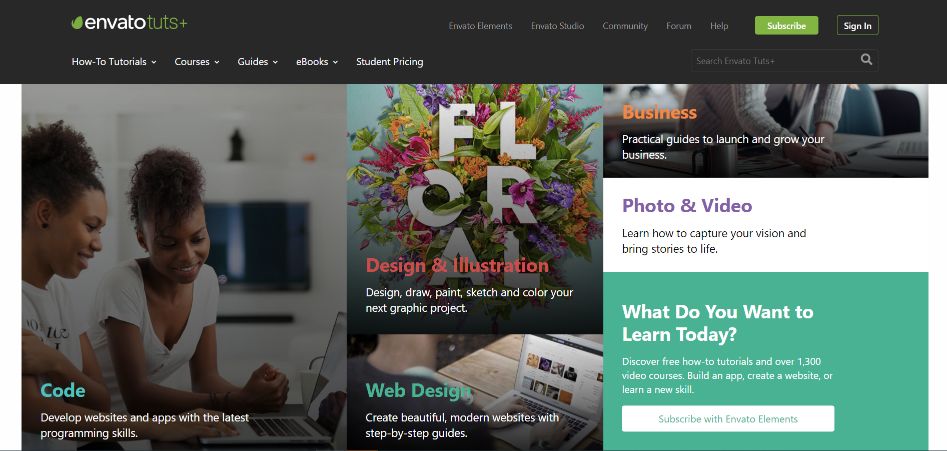 2) SitePoint
Learn web design and development using SitePoint – it offers hundreds of books, courses, and tech talks on HTML5, CSS3, JavaScript, PHP, mobile application development, adaptive web design.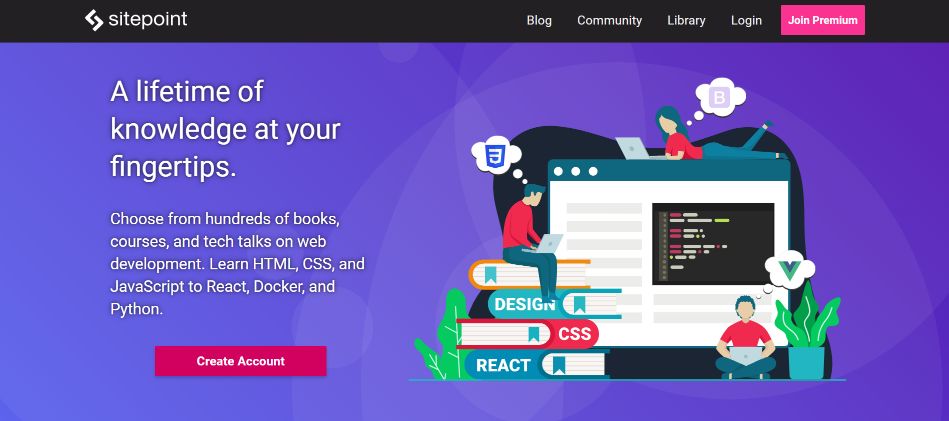 3) Hongkiat
Hongkiat – here you'll find everything to do with web development, from checkbox styling with CSS grids to HTML5 Semantics.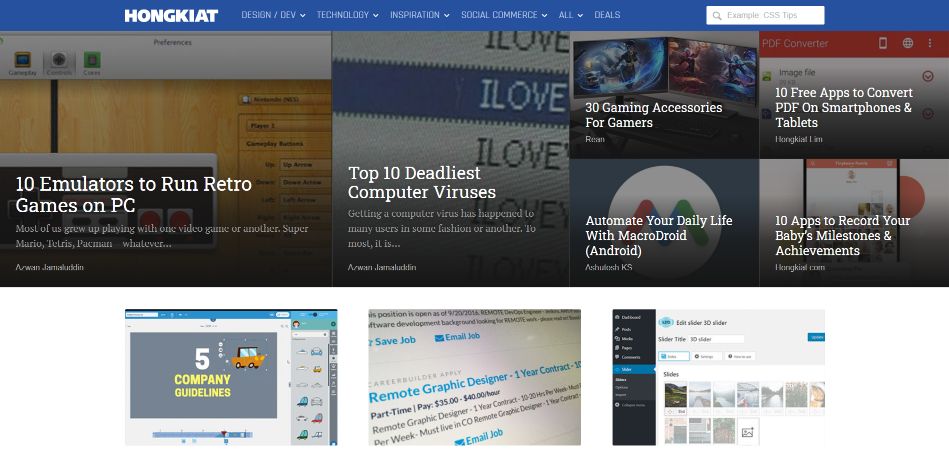 4) CSS-Tricks
CSS-Tricks is useful in learning about practical elements of a web developer's job, for example, development tools like Redux. This platform will give you all the guides and tips that can help you be successful in your career.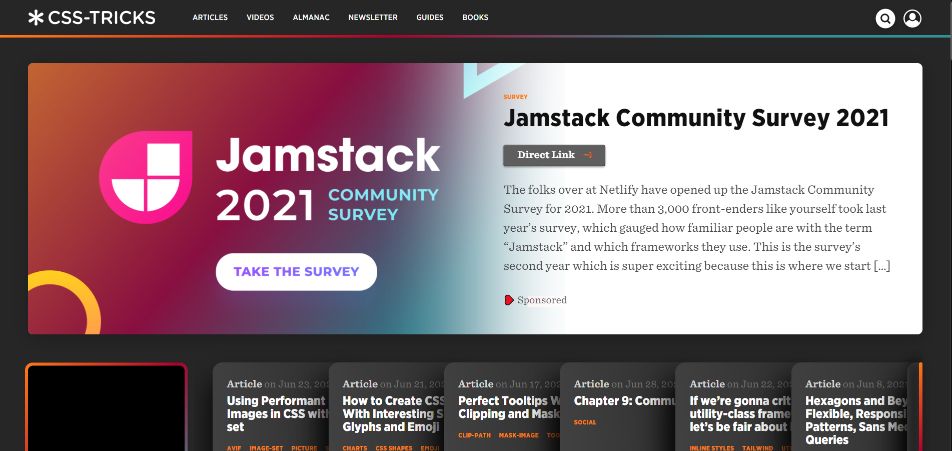 5) Web Designer Depot
Web Designer Depot publishes some of the highest quality posts you can find out there. They write about:
Design
User Experience
Freelancing activities
Accessibility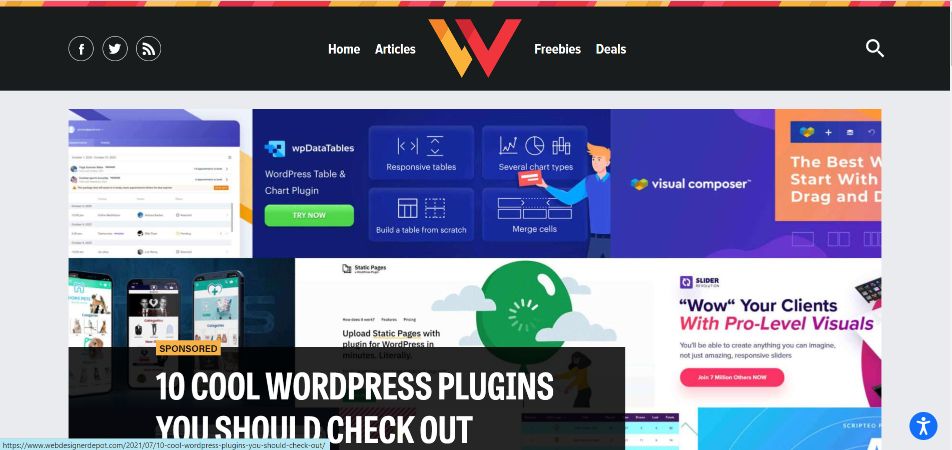 6) WebFX
WebFX contains a lot of information and tutorials that are specifically tailored place for web professionals. Also, this blog is a valuable place to exchange experiences with marketers.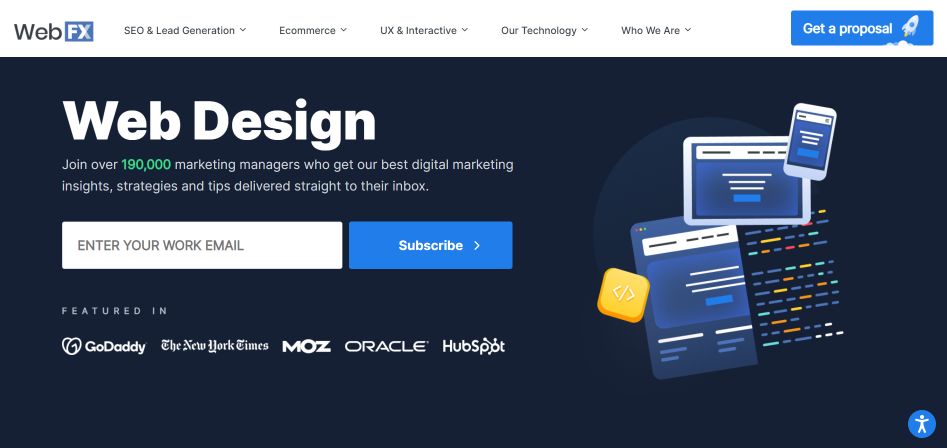 7) Specky Boy
Specky Boy offers helpful tutorials on advertising, graphic design, mobile applications, etc. Aside from these, it also features topics like CSS, JavaScript, and web design, which also will be beneficial for users.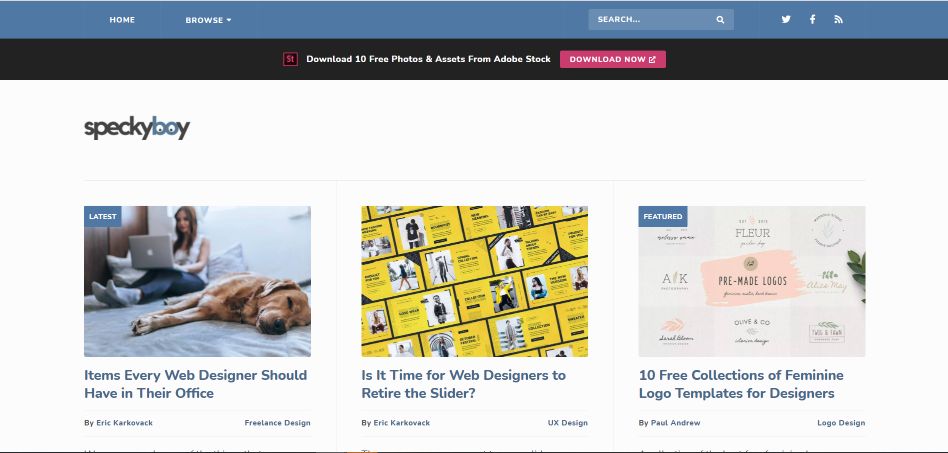 8) Web Design Ledger
Web Design Ledger is a noteworthy blog for both newcomers and advanced digital designers. Contains tips and news about innovations in PHP, JQuery, and Node JS.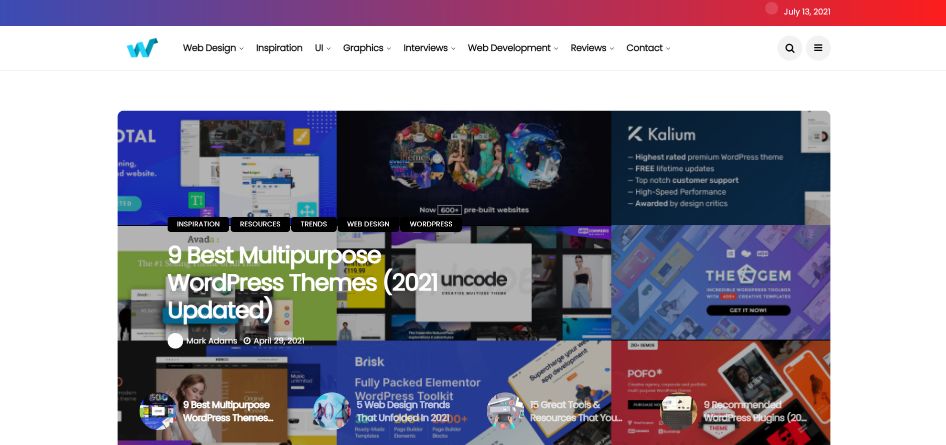 9) David Walsh Blog
David Walsh is a JavaScript consultant who works for Mozilla and writes a well-known blog about programming themes.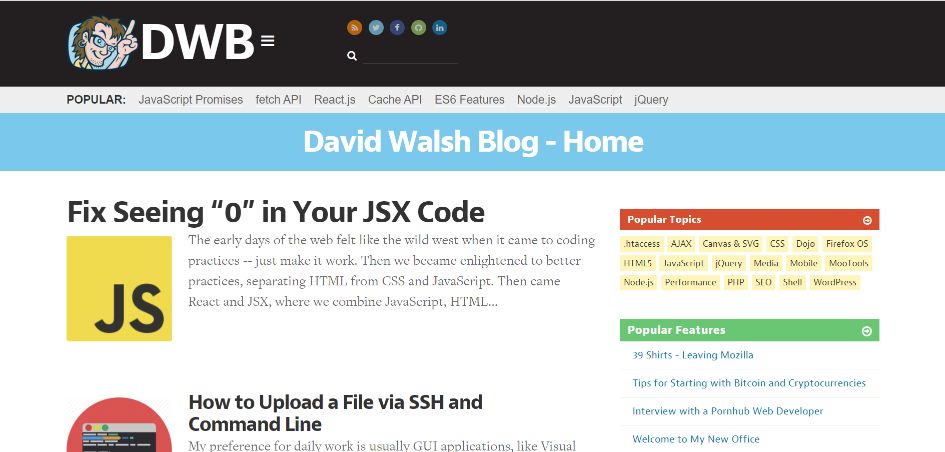 10) Simple Programmer
Simple Programmer is a web development blog that helps software developers improve their careers, people skills, and tackling mental aspects of being a dev.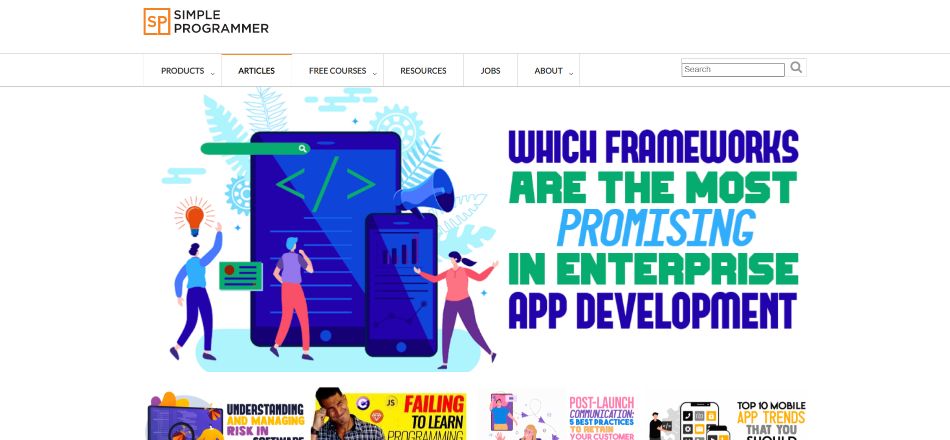 Thank you for your attention! I hope this article was useful for you.
The following two tabs change content below.
Karina Palamarchuk
Marketing Manager at CMS2CMS.
Latest posts by Karina Palamarchuk (see all)