Testimonials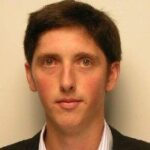 CMS2CMS has been really professional and really helpful in the way they assisted me for the migration of a website from Drupal to Wordpress. I am glad I found them, and I will definitely work with them again if I have another Drupal site to move to Wordpress.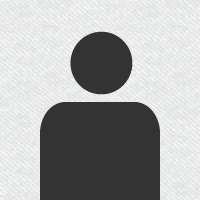 Thank you very much for this impressive and amazing help. I won't be reluctant to refer your site to anyone who needs and wants direction on this situation.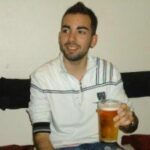 Genial! Dan la ocasión de probar la migración en un demo y si funciona tienes la certeza que la migración funcionará. En 1 hora! Recomiendo.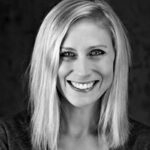 They moved over my client's site from Squarespace to Wordpress. It would have taken much longer for us to do it, so it saved the client money!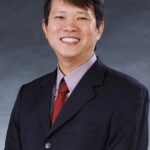 Quite a painless CMS switchover. Thank you, CMS2CMS!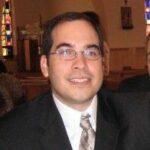 CMS2CMS did an amazing job migrating a very very old CMS to Wordpress. And they also migrate our large forum. They are quick with customer response which is great and have helped with any issues that I saw. Highly recommend them if you need CMS migration service.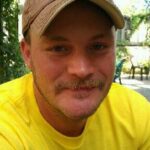 I have used CMS2CMS several times for various migrations. They have always been there to help if we get into a fix. Their support staff go out of their way if there's trouble during the migration, and stay with it until everything is perfect. (Usually, the self-guided migration goes well, but their support people are ready to step in if things don't go right). I have worked with Lucy and Ross, and they are both awesome.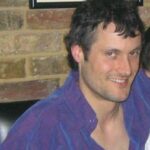 I just migrated a site from Wix to Wordpress and both Andrew and Vitaliy were very helpful. They responded quickly to all my questions and helped me out when I got stuck. I highly recommend them, and I will use them again.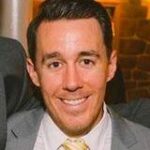 Absolutely incredible service. I haphazardly deleted parts of my site by mistakenly entering the wrong forum directory prior to conversion. At 3AM(!) an online chat rep told me that not only would she be able to restore a backup but then she'd also re-convert my data... ALL WHILE I SLEPT. When I woke up the next morning my site was back to normal and my forums were perfectly imported. Best $26 I ever spent.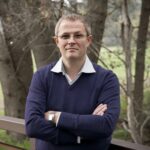 Thank you. Saved so much time with this service. I would not want to do this manually - CMS2CMS did it all for me.

I should admit that this is really a professional website migration service. It can help you handle the transfer of your project from one CMS to another with almost no hassle at all.
The system is capable of transferring all content types, including post images, texts, comments, media files, attachments and even forums - this is definitely a worthy solution for everyone.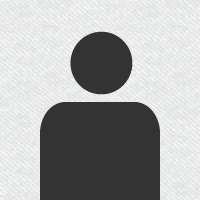 Es fenomenal, realmente hace que las migraciones sean simples, aunque aun puede mejorar va por excelente camino, sin duda su equipo hace un gran trabajo. Me han dado una muy buena atención.
cms2cms has become my salvation. The tool has allowed a few simple steps, thanks to technical support, can wear my drupal website to wordpress in just a moment. Tools, support, care and great price.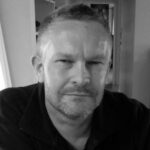 I love this service. It is simple to migrate content from one platform to another and it is quick. The team provide the best support and are happy to accommodate more complex requests. As a developer I have used CMS2CMS a number of times and it has saved me countless hours of work. It is well worth it.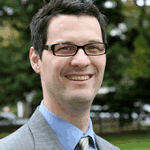 One of my staff found CMS2CMS while hunting for a solutions to move a client's Joomla site over to Wordpress. As the one paying the bills I appreciated the ability to see in advance what would migrate and when we actually did the migration is was exactly what we'd hoped. All the content moved in a small fraction of the time it would have taken to do it in any other way. A big hat-tip to the CMS2CMS folks. It was the first time I'd used the service but definitely won't be the last. Thanks for all the hard work. It saved me countless hours of staff time. 🙂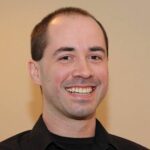 Your service is excellent and I will recommend it to others!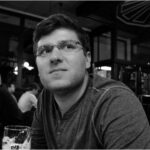 Fast and proper migration. Thank you.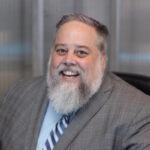 We were migrating a client from Wix to a WordPress site and wanted to bring in the content they previously worked on. CMS2CMS worked like a charm, bringing in all images and content.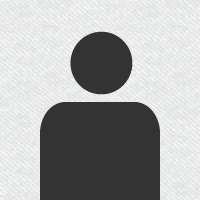 CMS2CMS is a very helpful tool to migrate your cms to another. Fast processing and a good price! Perfect!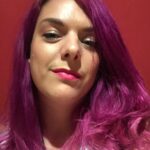 I was skeptic after reading some reviews on wordpress.org but I gave it a try.
2 servers, 2 different CMS (Wix and Wordpress). Less than 5 minutes.
Totally worth the money! Thanks!!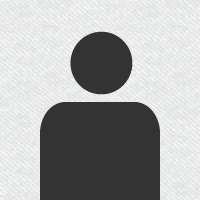 Very impressed with the support we received - very easy migration, and cms2cms catered to our every need!
Would definitely recommend.

CMS2CMS has been really professional and really helpful in the way they assisted me for the migration of a website from Joomla 2.5.28 to Joomla 3.5.1.
Some days after, everything stops to work and a tip from CMS2CMS support team shows the problem was in Tini MCE editor;. Just unpublish that default editor and everything works well. Thank you so much.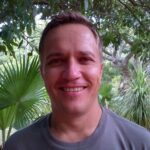 The Hippo roller website used Joomla for five years and to implement the major decision to move to Wordpress meant moving hundreds of articles and images from K2. This seemed like a daunting task until we tested cms2cms. BRILLIANT! All the K2 articles with images were kept in place with their SEF's, including categories, tags etc. IT ONLY TOOK MINUTES! WOW! NO HICK-UPS. Definitely worth the $51! THANK YOU.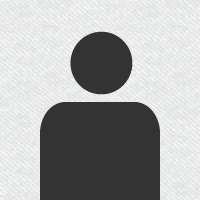 I just migrated a not-for-profit Drupal website that I volunteer for to Wordpress. The entire process was very easy and CMS2CMS saved me a ton of time. I would not hesitate to recommend them to others looking to do the something.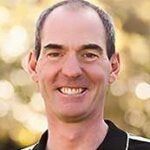 I have completed my migration. Thanks. It was fantastic.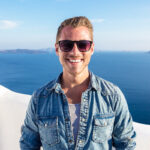 CMS2CMS stuck with me through a difficult migration—their responsiveness, patience, and support were a pillar to making this happen. I'll definitely be back 🙂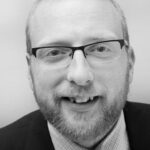 Thanks - I'm really enjoying your service and will use it with any client who needs to migrate. Currently I have many clients moving from Drupal to WordPress, so keep up the good work there!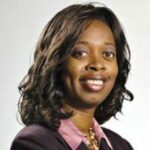 I've done the test migration from Joomla to Wordpress and I could not be happier with the results! It even ported over videos connected with the articles, just fabulous. When I get a few technical questions answered and deal with some issues on my side, I AM DEFINITELY coming back to you all to complete the migration. I tried to do this article by article in the past, and it was just too much work. But your process will take away that pain, plus preserve my established links and page ranking. I don't hand out compliments too easily, but you guys are doing a FANTASTIC, HEROIC job. THANK YOU!!!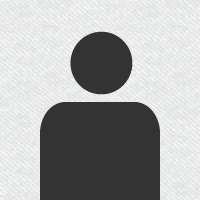 CMS2CMS helped me with a complex multilingual Drupal-to-WordPress migration with thousands of posts and multiple custom post types. They managed to import all the information in the new site and everything works like a charm.
The all-in-one support service really made this project far more manageable and affordable for me. I would recommend buying the service packs if you're short on time and don't want to hassle of doing the migration yourself.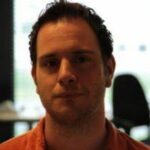 I didn't look forward to migrating the website because it's a pain to do and I was scared i would lose my position in Google for certain keywords. You guys did a really great job because the migration was perfect 🙂 It was also great that you responded quickly to answers or to keep me up-to-date so I'm really happy about the entire process! The website runs very well now and I got rid of all my old Joomla trouble so i am very happy! 🙂 Send my regards to your tech team and thank you for the pleasant conversation about the entire process.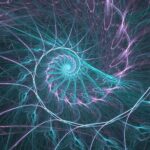 Hi Folks,
we needed to migrate a phpBB to bbPress.
The process was straightforward, even if a minor glitch happened. It was solved readily by the online support. Overall time for the migration under 5mn.
Everything was fine after checking the import.
CMS2CMS just rocks!! Thank you!!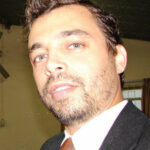 Hello guys. The CMS2CMS tool is amazing! I am in Brazil and I was able to migrate a wordpress site to joomla k2 smoothly. It is undoubtedly the best tool for this purpose and I suppose that over time will have even more features. Congratulations to all the staff and thank you for CMS2CMS online support! Go Corinthians!!!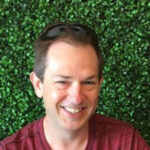 Worth every penny. Saved us many hours of hand-moving data. It got all the data from the old Drupal site and placed it in the new WordPress site. There was a slight hitch with the test, but their support worked it out very quickly. I very much recommend them and plan to use this service again in the future.
Add Testimonial