Individual Support Service
Individual Support Service Package is designed to meet the most sophisticated website migration demands.
What's included in Individual Support Service Package:
The Final Price of Individual Support Service Includes:
Technical Support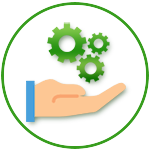 Migration Cost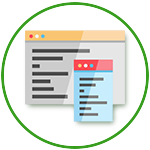 Migration Assistance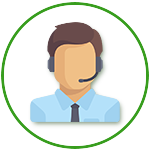 Total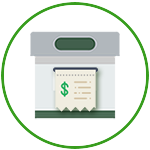 How it works
Specify the type of your existing CMS/forum board (it may be WiX, Blogger, TYPO3, vBulletin, Kunena, etc.);
Enter the URL of your current website/forum (e.g. www.yourwebsite.com);
Choose new CMS platform/forum board (for instance, Joomla, WordPress, Drupal, bbPress, phpBB, etc.);
Provide your site/forum access details, such as Admin Site URL, login, password;
Our team will perform Demo Migration of about 10 content pages to provide you with the possibility to observe the future look of your website/forum on a new CMS platform or forum board. After that, you will need to confirm the Complete Migration step so that we could proceed.
Please note.
There's no set price for the Individual Support Service Package, because the final cost depends on the number of content your website has and on the customization needed to be done. Great news – you don't need to pay for other related entities (users, images, internal links and comments) – they are transferred for free.
Our team will complete migration in 21 business days after verifying the access details. Notice, that the fulfillment date can be postponed in case the access details are invalid or incomplete;
If you don't request any modifications for 30 days after our tech engineers validate the result of migration, the Package is considered to be successfully performed. After 30 days time is up, all customizations will be done for additional cost.
Let CMS2CMS team take care of your website/forum migration, while you are busy doing something else.