Will my featured images remain featured after the migration?
By default CMS2CMS service migrates content featured / intro / cover images from Joomla, WordPress and WiX, for example:
Joomla intro image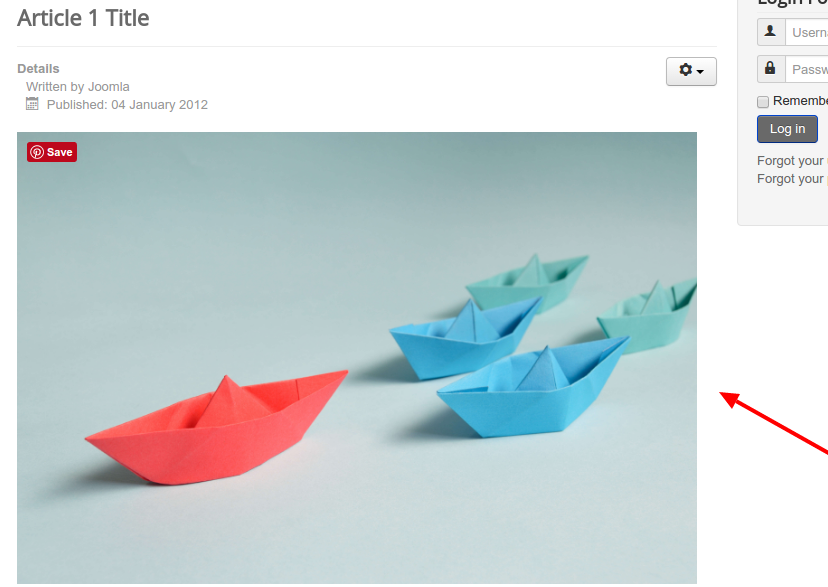 WordPress featured image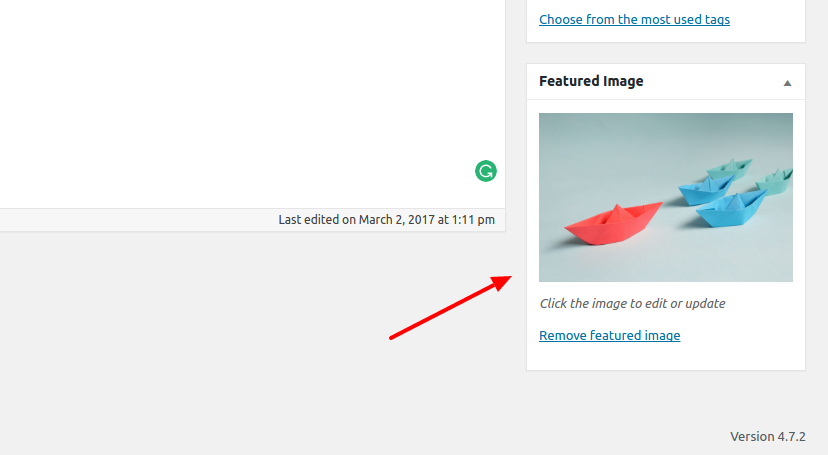 WiX cover image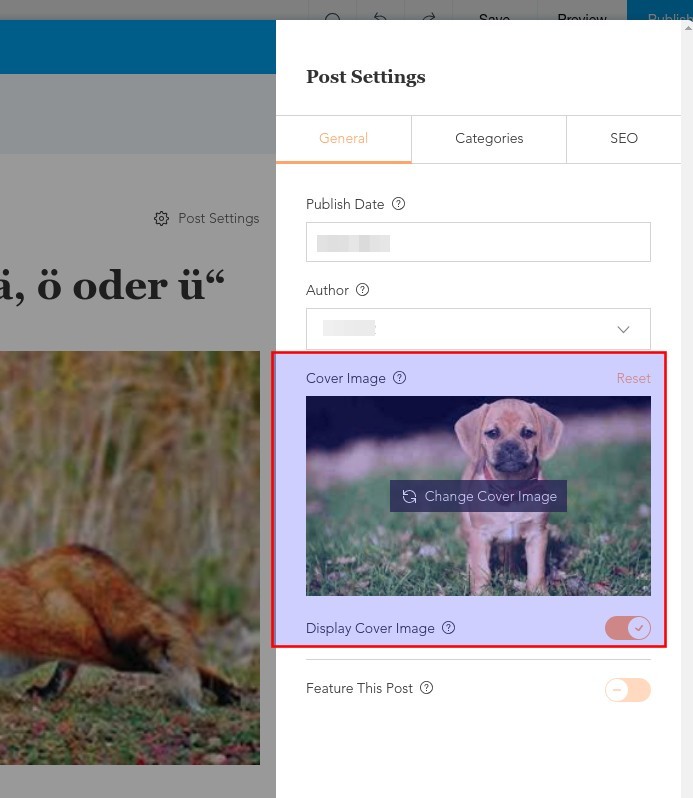 Note: If the featured image was not set on your existing website, the first image in the content body will be migrated as a featured one only with "Set first image as featured" option.
Posted in: FAQ, General Service Questions, Joomla, Specific CMS&Forum Questions, Wix, WordPress
Need more help?
If you've got a specific issue with your migration or a question that isn't answered in this section, we are here for you. Feel free to contact us with your requests and we'll do our best to answer within 24 hours or less.