What should I do when in the mapping step of the migration wizard my website is unreachable?
In this case you should make sure whether:
your website is online and available,

you've pointed the right URL-address of your website.
If everything is right but the website remains unreachable - just click Start Free Demo, and Proceed in the popup window.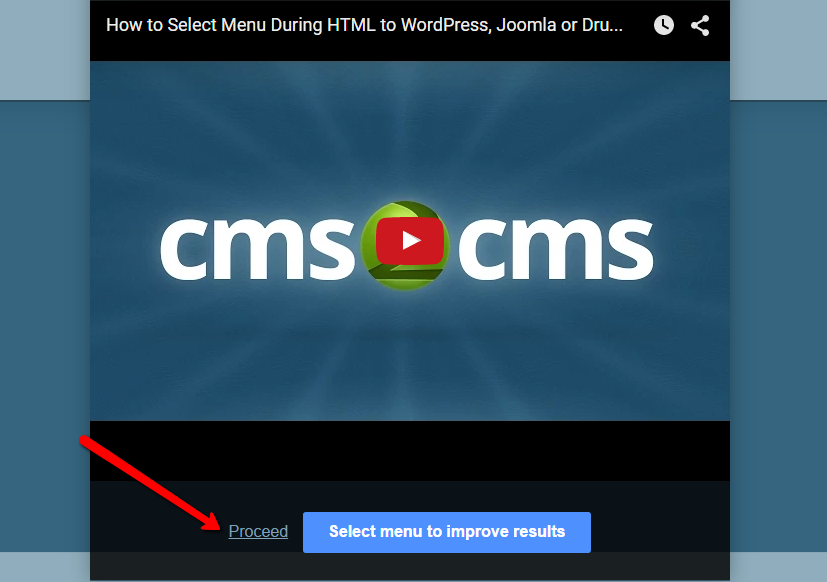 Posted in: FAQ, Migration Wizard Troubleshooting
Need more help?
If you've got a specific issue with your migration or a question that isn't answered in this section, we are here for you. Feel free to contact us with your requests and we'll do our best to answer within 24 hours or less.