Is it possible to migrate content to WordPress.com using CMS2CMS service?
Yes, you can migrate content from any CMS platform to the fully hosted WordPress with the help of CMS2CMS migration service.
As far as WordPress.com is a SaaS (software as a service) platform, there's no way for the direct migration, still one can move data to WP.com using CMS2CMS Test site. Here's how the migration looks like:
1. Choose WordPress as a target platform and perform the migration to
CMS2CMS Test site
.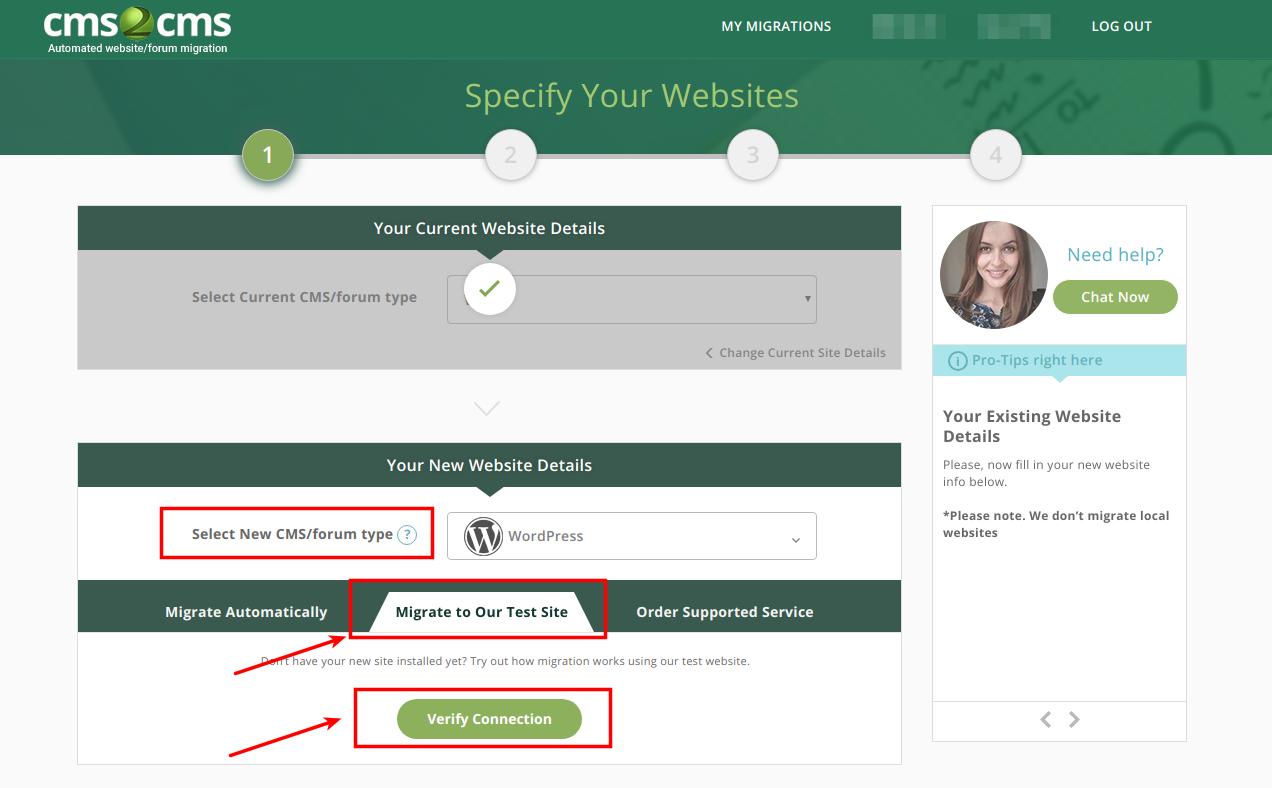 2. Log in to the back-end of a Test site and download the .xml file with your content (Tools → Export → Download Export FIle)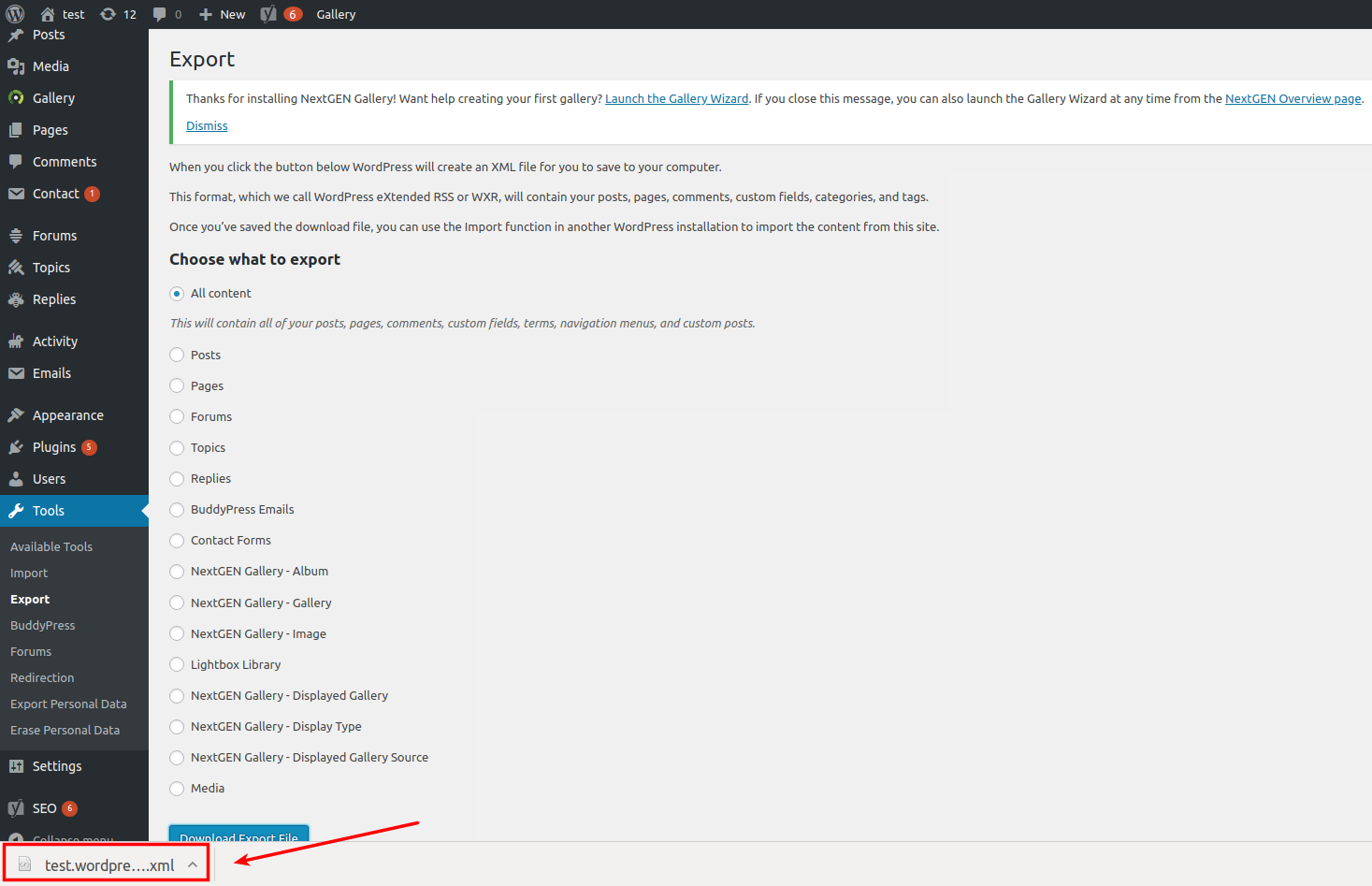 3. Create an account within
WordPress.com
if you don't have one yet and import the .xml file with data to the fully-hosted WordPress.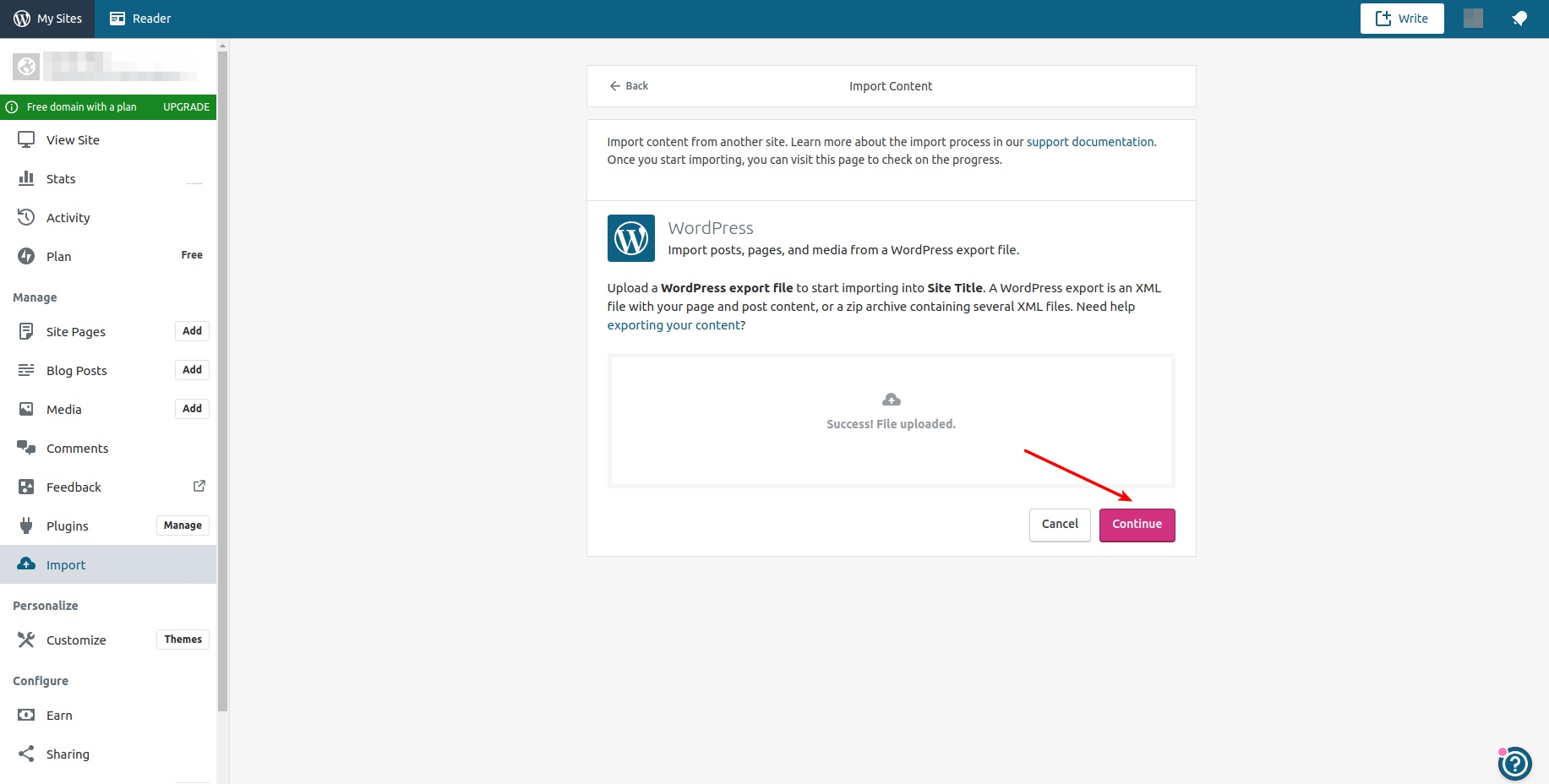 Please, note that only posts, pages, comments, custom fields, terms, navigation menus, and custom posts will be moved as far as not all the entities can be detected by WordPress.
If this information was not enough to perform the automated data transfer to fully-hosted WordPress, here is a
detailed guide
for the migration along with the key features WordPress.com offers.
Posted in: FAQ, Specific CMS&Forum Questions, WordPress.com
Need more help?
If you've got a specific issue with your migration or a question that isn't answered in this section, we are here for you. Feel free to contact us with your requests and we'll do our best to answer within 24 hours or less.