How do I rebuild cache and update my XenForo forum statistics after the migration?
To update forum info after XenForo forum migration, there's a need to rebuild cache and refresh forum statistics.
To rebuild cache on your XenForo forum follow these steps:
Go to the Admin pannel;
Find there 'Tools' section;
Press "Rebuild Caches";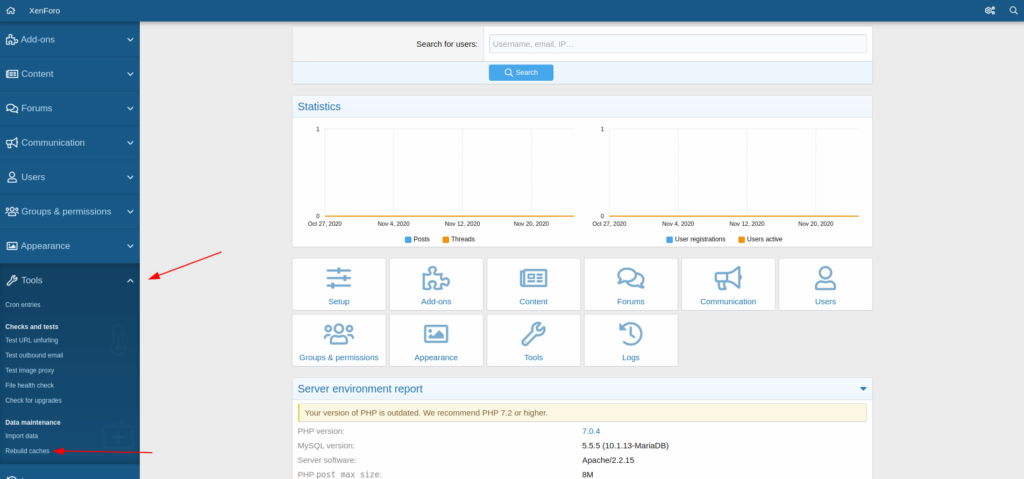 Click 'Rebuild Now' buttons next to the following XenForo forum data – threads, forums, user caches, attachment thumbnails. poll information, daily statistics and post embed metadata.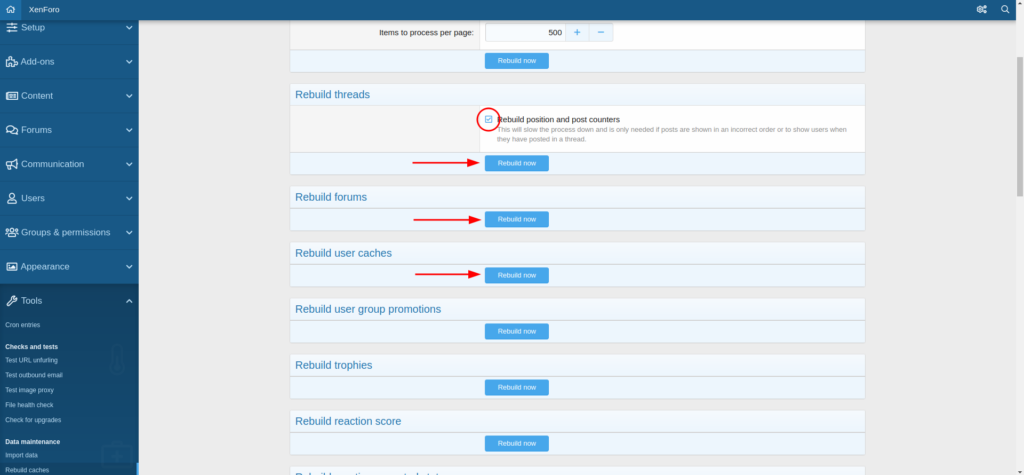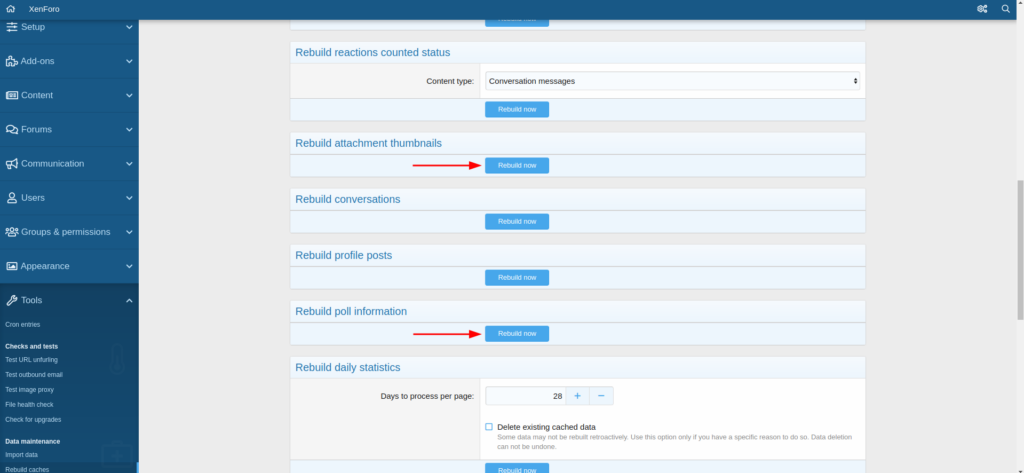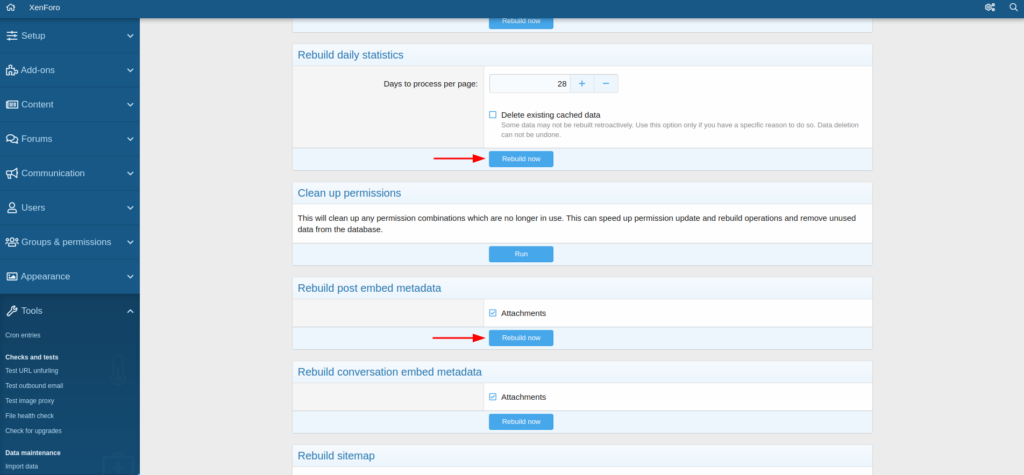 After that, go to Forums > Nodes and Save all the changes.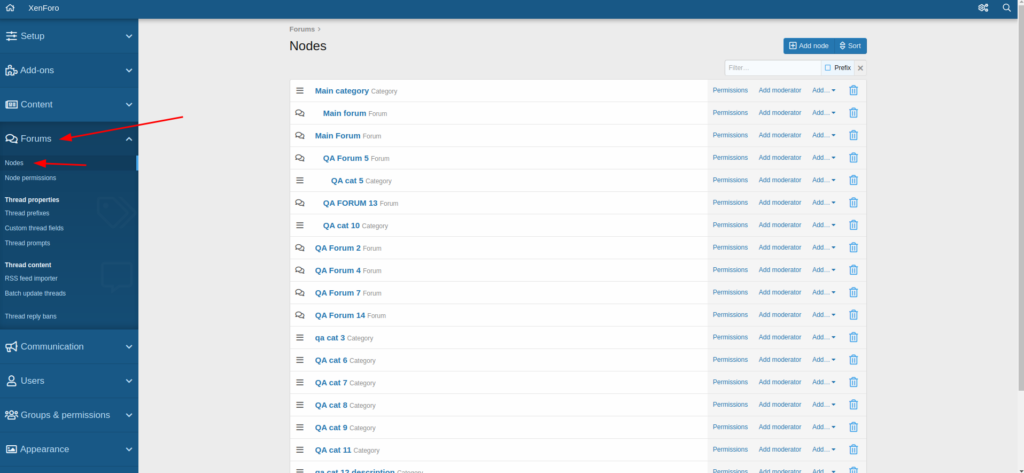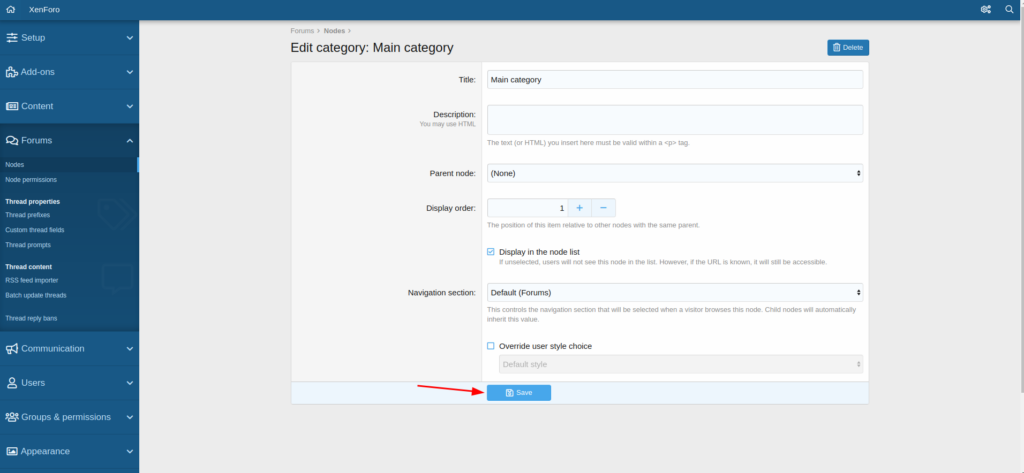 Posted in: FAQ, Specific CMS&Forum Questions
Need more help?
If you've got a specific issue with your migration or a question that isn't answered in this section, we are here for you. Feel free to contact us with your requests and we'll do our best to answer within 24 hours or less.