How to display menus on my Drupal website after the migration?
When migrating menus to Drupal CMS, by default they are not displayed on your public site. In order to make the menu show up, you need to take the following steps:
Go to the Admin Panel of your Drupal website > Structure > Menus. There you will see the migrated menu.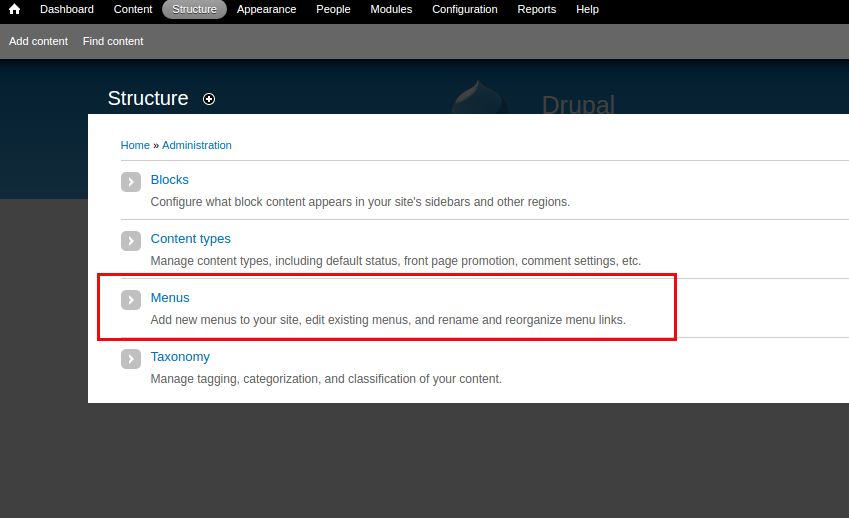 2. In order to display the selected menu on your Drupal site, go to Structure > Blocks. Then choose the menu you want to add to your public site and its display location. After that click "Save blocks" and it will be shown on your Drupal site.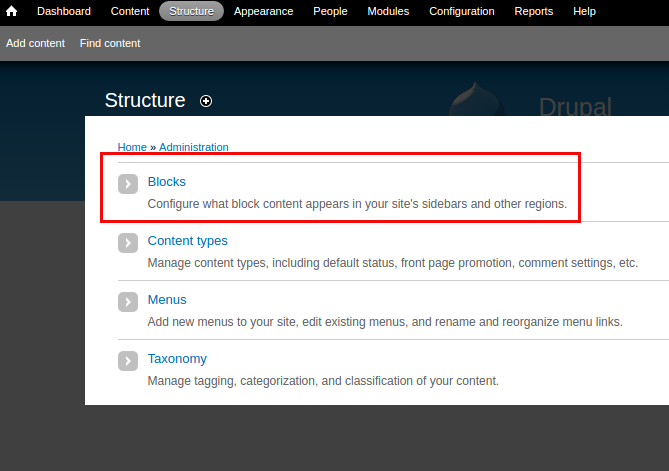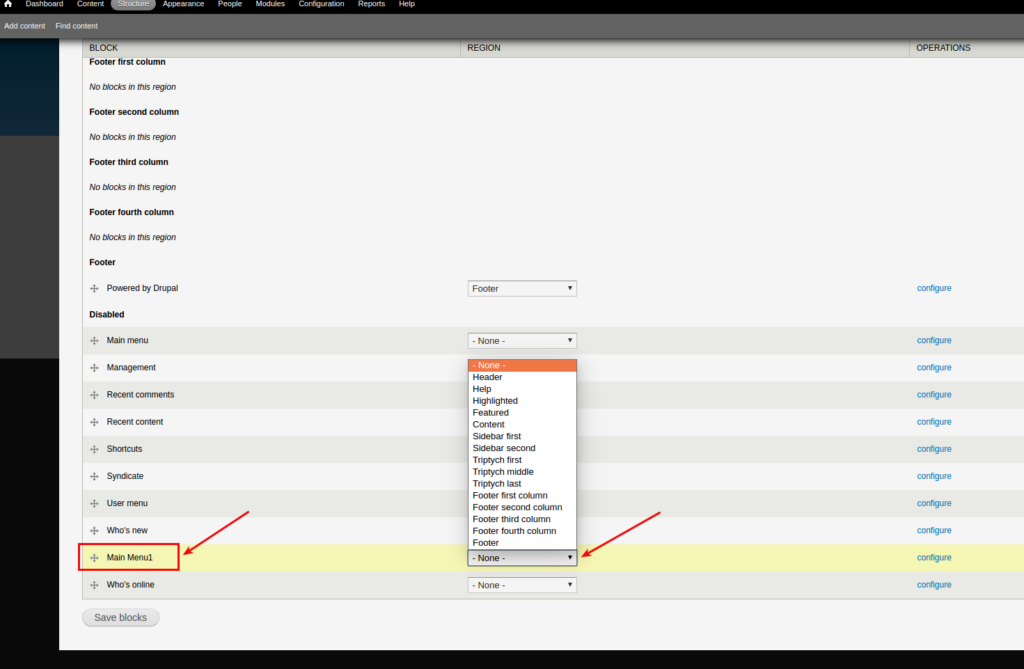 Posted in: Drupal, FAQ, Specific CMS&Forum Questions
Need more help?
If you've got a specific issue with your migration or a question that isn't answered in this section, we are here for you. Feel free to contact us with your requests and we'll do our best to answer within 24 hours or less.