Drupal to WordPress migration plugin
How to install plugin?
Download plugin zip file to you computer
Upload the plugin to your WordPress site
Establish the connection between your sites
Start free Demo Migration
Run full website migration
How Much It Costs?
You may calculate the cost of your Drupal to WordPress migration using CMS2CMS Migration Estimator. Merely drag the slider to show the number of content pages on your site or the amount of threads on your forum. Then select any additional options for the migration and see the cost in the table on the right.
Calculate your migration price
Estimate Your Own Migration Price
Save your Time and Efforts for Migration!

All-in-One Migration Service
Your migration requires customizations or you just don't have time to take care of it by yourself? Get All-in-One Migration Service and allow CMS2CMS technicians take care of the transfer for you!
Purchase a suitable Support Service Package and your information will be moved according to your needs, saving your time and efforts.
Get Support Package
15 Minutes' Drupal Migration
On average, it takes only a quarter of an hour to get your website moved
100% Drupal uptime
Data is migrated with no downtime for your current Wix website
24/7 Live chat support
You will get every bit of help needed and even more
What People Say?
I love this service. It is simple to migrate content from one platform to another and it is quick. The team provide the best support and are happy to accommodate more complex requests. As a developer I have used CMS2CMS a number of times and it has saved me countless hours of work. It is well worth it.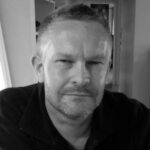 I didn't look forward to migrating the website because it's a pain to do and I was scared i would lose my position in Google for certain keywords. You guys did a really great job because the migration was perfect :) It was also great that you responded quickly to answers or to keep me up-to-date so I'm really happy about the entire process! The website runs very well now and I got rid of all my old Drupal trouble so i am very happy! :) Send(...)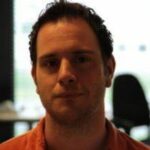 The Hippo roller website used Drupal for five years and to implement the major decision to move to Wordpress meant moving hundreds of articles and images from K2. This seemed like a daunting task until we tested cms2cms. BRILLIANT! All the K2 articles with images were kept in place with their SEF's, including categories, tags etc. IT ONLY TOOK MINUTES! WOW! NO HICK-UPS. Definitely worth the $51! THANK YOU.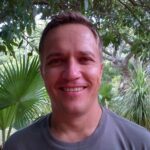 Chat now
My name is Nata.
I'm here to help you
×
Need Help?