1. Offer Unique Migration Service
CMS2CMS is the innovative way of website migration to the new CMS platform. The service is totally automated, making the migration process very fast and really simple for everyone. It has already won appreciation among its numerous clients, so you will benefit by referring your site visitors to the tool saving their time and efforts for content import to the new CMS.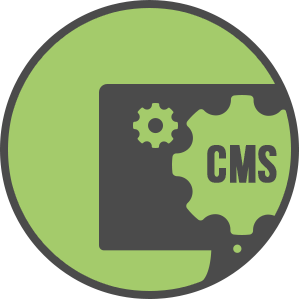 2. Make Money
Affiliate program is an excellent way to increase your earnings without putting in much efforts. Just direct your site visitors to CMS2CMS website – and you'll surely get 20% 2-tier affiliate commission for each migration performed by your referral. When your balance reaches $300, you receive the payment via online credit card.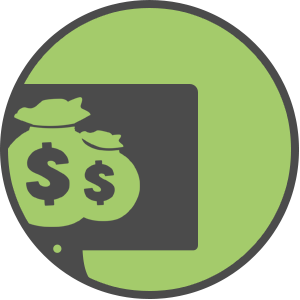 3. Track your Progress Easily
Upon becoming an affiliate, all you have to do is expose the links – and we'll provide the best tools for tracking your progress:
Ad Channels for promotion campaign trailing
DirectLinks Tracking for direct URL linking
SubID Tracking for tracking each link click directive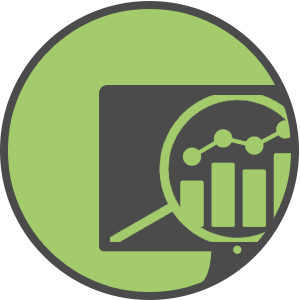 4. Receive Resources for Promotion
By joining our Affiliate program, you get everything you need to make the most out of promotion. We'll equip you with the professional tools:
Website Migration Estimator – find out the migration cost for a certain site by the number of content pages even before initiating the process.
A pack of banners – general and specialized to increase visibility.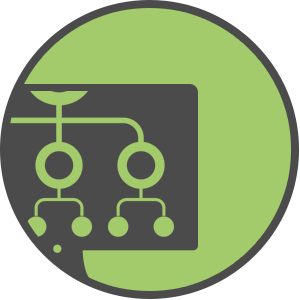 5. Dedicated Affiliate Account Support
Our Support Team is there to handle your requests and ensure the top quality service for you.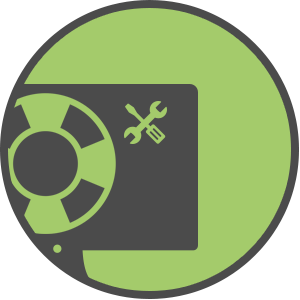 This is not all you want to know? Feel free to contact us and get the answers!