Joomla K2 to WordPress migration
Let us know if you want to migrate from Joomla K2 to WordPress
Since we're on our way to improve automated forum migration, for the next month or two, we will provide forum boards migration by ordering one of our Support Service Package. This means that more customized migration is on the horizon.
What People Say?
Hi Folks,
we needed to migrate a phpBB to bbPress.
The process was straightforward, even if a minor glitch happened. It was solved readily by the online support. Overall time for the migration under 5mn.
Everything was fine after checking the import.
CMS2CMS just rocks!! Thank you!!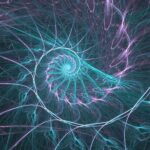 I have completed my migration. Thanks. It was fantastic.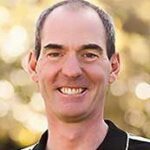 Quite a painless CMS switchover. Thank you, CMS2CMS!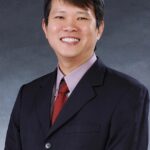 Need Help?