Custom fields are the pieces of information which you can add to your website content. Its functionality is the basis of a CMS system. The fact is that custom posts are great but in case you want to create something different than a usual blog-type system, there is the need to bind data to your posts. Custom fields are the great way to do this on your website. Thus, let's have a closer look at WordPress, Joomla and Drupal custom fields peculiarities and find out an efficient way to migrate them without any data loss.
Custom Fields in WordPress
In case you need to add content to a particular area of your page or post, or to display the content outside the post, then the best solution is to use custom fields. Custom fields are a form of meta-data which allows the user store add and store additional information with each WordPress post. Custom fields can be used selectively on any page or post and it is considered to be one of the most powerful tools of WordPress CMS. Once you've created the function, it is possible to use the same custom field on any page of your website. By adding a conditional tag, you can display your content whenever and wherever you want.
Custom fields provide the users with more functionality than custom widgets creation. You can include almost any value you like, for example:
Custom thumbnails;

Status updates;

Titles and subtitles;

Author information;

Weather statuses;

Advanced links, etc.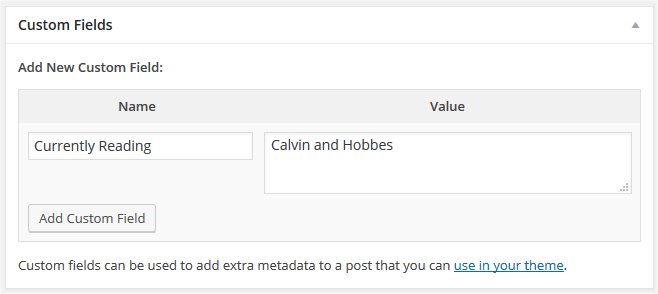 Custom Fields in Joomla
New Joomla 3.7 release comes with the great feature for administrators to add Custom Fields to posts, users, contacts, etc. (before that, Custom Fields could be added only with the help of extensions). Joomla Custom Fields are the feature which enables the users to integrate a vast amount of elements into the posts and it also offers more functionality and design options. With 15 different field types you can now easily structure more complex content entry forms allowing your content authors to easily enter their data in a standard manner whilst displaying it consistently to your site visitors. Custom Fields on your Joomla website can immensely save your time by providing you with the ready-made attributes or information which are at your disposal to use frequently and with no efforts at all.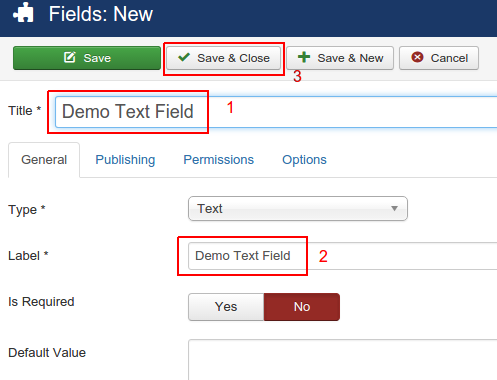 Custom Fields in Drupal
Drupal has always been a platform that requires deep coding knowledge and advanced programming skills. First of all, there is the need to implement a plugin that belongs to the Field module. After that you will also need to create a custom field type, field formatter and field widget. On Drupal documentation section you will find a step-by-step instruction on how to create custom fields. All content on a Drupal website is stored and treated as "nodes". A node is any piece of individual content, such as a page, poll, article, forum topic, or a blog entry. Drupal also allows to add custom fields to nodes (i.e. posts/pages/stories) depending on the type of the node. Thus, in order to create a custom field, there is the need to be tech-savvy and be able to write long lines of code.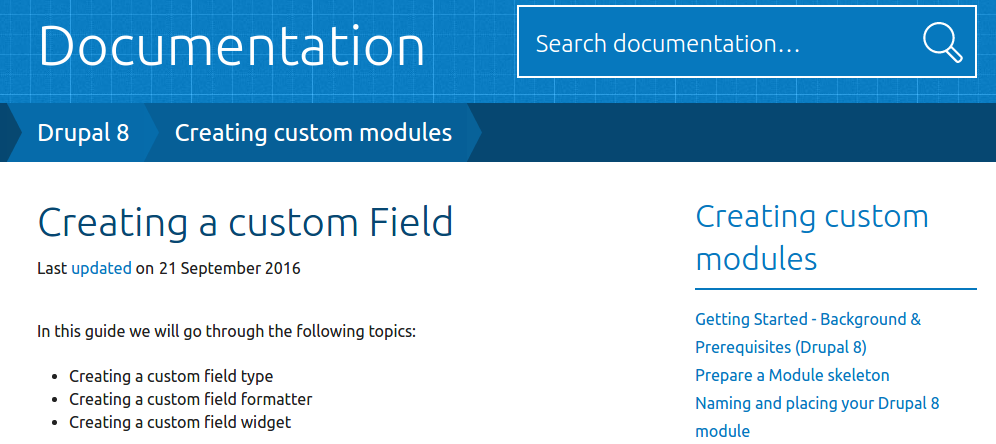 Custom Fields Migration Challenge
Any migration process can be a tough task, especially when you want it to be flawless and accurate. Many CMSs like for instance Drupal, allow to add custom fields to nodes. It means that the information is stored as the part of the node but in an additional table structure and that even a very simple site migration can cause the loss of the data.
CMS2CMS: Custom Fields Migration Solution
CMS2CMS, an automated migration service, is constantly developing and improving customer experience. Hence, you are able to effortlessly migrate your website content together with custom fields from your WordPress, Joomla 3.7 or Drupal site to WordPress or Joomla 3.7 platforms. In this way, apart from your website default content, which includes posts, comments, media files, SEO data, you may easily transfer your custom fields, including files, images, texts, summaries, etc. CMS2CMS service migrates custom fields by default, so there is no need to panic if you don't find such entity in the Migration Wizard.
So, if you are planning your website migration to be an easy, fast and what's more important accurate procedure, then set up a free Demo Migration to observe the outcomes right away.
The following two tabs change content below.
Valentyna Tysiachna
Valia is a vivid CMS platforms observer, that's why she found her dream job of marketer manager at CMS2CMS migration service. Keen English learner, music lover and passionate content writer, she enjoys constant improvement and is open to challenges.
Latest posts by Valentyna Tysiachna (see all)