Needless to say that the right CMS is the key to a website's success. That's why it is so important to choose the proper one which will suit your needs and requirements best. When it comes to choosing between Telerik Sitefinity and WordPress – in fact, there's no reason to hesitate.
While WordPress being the world's number one CMS – old school Telerik Sitefinity is struggling to remain a serious competitor. Lets dive in deeply in those Telerik Sitefinity features that hold it back if compared with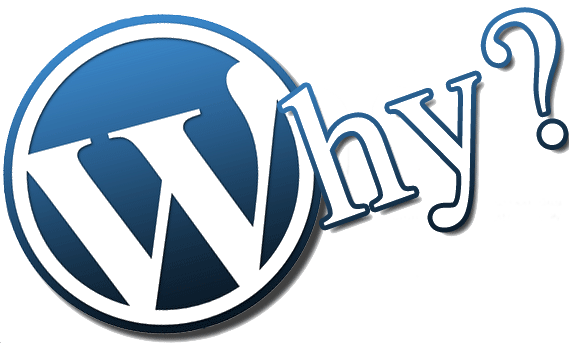 WordPress:
No technical edge. Telerik Sitefinity has limited functionality out-of-the-box, and anything beyond a title, body copy, tags and categories usually requires the assistance of a developer. WordPress, contrastingly, provides enough functionality to appeal to a wide variety of users, no matter how skilled they are.
Fewer plugins/templates. Sitefinity indeed lacks in this area. The software has only 78 modules in its marketplace while WordPress currently provides over 28,000 plugins. Furthermore, its selection of themes and templates will never be close to what WordPress offers.
Smaller developer community. If your current developer left you for whatever reason, your list of experienced developers who can work with Telerik Sitefinity is severely limited. WordPress, on the other hand, has an unbeatable community of experts who are always ready to give you a hand.
Licensing. Because of the proprietary nature of Telerik Sitefinity, you get tied to a company and you have to pay for licence renewals, updates, etc. WordPress, alternatively, is open source platform that requires no financial investments to make use of it.
Sitefinity Pricing. Sitefinity standard option makes you pay big bucks for just about everything as an add-on. WordPress plugins, contrastingly, are free or very reasonably priced.
Overall, considering the aforementioned reasons – it becomes obvious why the trend of Telerik Sitefinity to WordPress migration is constantly growing.
Ready to migrate from Telerik Sitefinity to WordPress? Look through this infographic and perform the conversion in a totally automated manner without ringing the bell of a developer:
The following two tabs change content below.
Valentyna Tysiachna
Valia is a vivid CMS platforms observer, that's why she found her dream job of marketer manager at CMS2CMS migration service. Keen English learner, music lover and passionate content writer, she enjoys constant improvement and is open to challenges.
Latest posts by Valentyna Tysiachna (see all)