If you have said to yourself, "That's enough! I need a new CMS platform!", it's about time for your close website migration. Don't nip on ahead, this procedure is not so painful as you could imagine, it's possible to make everything flawless and to a high standard. You may totally take control over your website migration, if you'll prepare for this procedure in sober earnest.
Generally, you should realize that the procedure of website migration is not like picking up the plaster – the faster the better. You should make some preparatory steps, which will take you some time in order to do everything properly and imperceptibly for your website visitors. Thus, moving on to the root of this post, we are going to present you the checklist of pre-migration steps that will help you to avoid all the migration hassles and negative result in the future.
1. Check up Your Future CMS
Before moving your website, monitor your future CMS/ platform. Check up all the necessary extensions/plugins, theming system, upgrading issues, security etc. Make sure the functionality is what you need and you'll be able to handle all the processes. Also, you may add there some test content to make sure it looks like what you expect it to.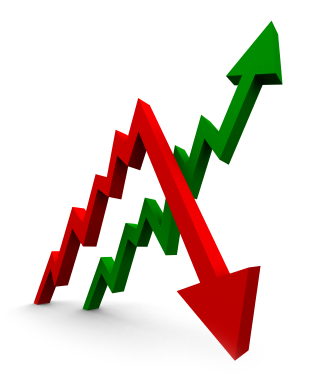 2. Audit Your Traffic
One more essential thing of pre-migration steps is the traffic analysis. Check up when the number of visitors on your website is the lowest. Usually, the statistic from week to week has some similar picture, for instance, during the weekends the traffic may decrease, but in the middle it has higher rates, everything depends on your site niche.
3. Backup Your Website Data
During the automated website migration, all the data is copied from one CMS platform to another, so it is not deleted, thus your site content is prevented from data losses. But, to exclude all the risks, it's recommended to backup your website data before changing your CMS. You may save your site database on a DVD, a hard drive or USB flash drive, or you may just use the backup option of your hosting provider.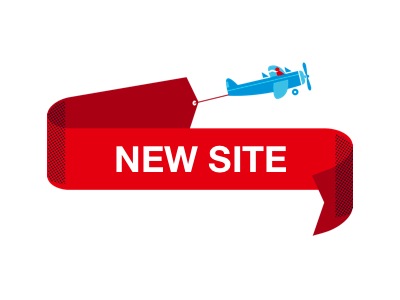 4. Install Your New CMS Platform+
Now, it's about time to install your new CMS platform. You may set up all the necessary tools, like plugins, modules, extensions and create a new design of your site. If you have some extensions on your current CMS, for instance, forums, galleries, comments, don't forget to install their analogs on your new CMS in order to migrate the content directly to the peculiar place.
5. Find Out FTP Access Details
One more thing, you need for your automated website migration is the FTP client software access details – your FTP host name, username, and password. All these, you may find out from your hosting provider.
That's all you have to proceed with. After you'll be done with all the steps above, you may choose/ the direction of your site migration and move your content to the desirable CMS platform with your conscience clear. CMS2CMS offers you an automated website migration that is reduced to a few mouse clicks in the migration wizard. You don't have to be a programmer or install additional software. Everything is done accurately and quickly with no migration hassles. So, set up your free Demo Migration and get your new website in a few moments.
The following two tabs change content below.
Valentyna Tysiachna
Valia is a vivid CMS platforms observer, that's why she found her dream job of marketer manager at CMS2CMS migration service. Keen English learner, music lover and passionate content writer, she enjoys constant improvement and is open to challenges.
Latest posts by Valentyna Tysiachna (see all)