Selecting the right CMS solution for your website is fundamental to efficiently building and maintaining your site – that's why the choice of this or that platform may often bring you into a stalemate. The article is going to discuss one of the most popular and long-playing CMS solutions – Umbraco and WordPress. Each of them has its own ins and outs and understanding how they work is critical in your decision-making process. Get to know all the tricks and hints on how to move Umbraco to WordPress and make a definite choice.
More about Umbraco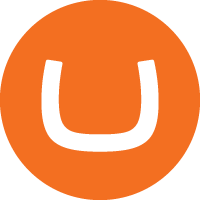 Umbraco is an open-source .NET CMS option which currently powers more than 85.000 websites all over the world. It comes packed with a gazillion of enterprise-level features necessary for creating web-solutions ranging from simple to incredibly complex (e.g. such large projects as Peugeot.com, Heinz.com,Wired.co.uk, Hasselblad.com, Denmark MSDN Community are settled on Umbraco CMS). Furthermore, Umbraco has a clean and intuitive interface which means it is extremely easy and simple to manage and to create new content for your website. The platform is also perfectly complemented by loads of awesome plugin modules, allowing to create a site that would meet any specific requirements. But where is light – there's shadow. In other words, Umbraco does have some significant weaknesses, the implementation of which would make the platform much more universal:
1. Developer-Oriented (the platform is oriented mostly on developers and requires customization for each specific project);
2. Steep Learning Curve (a programmer who is not familiar with Umbraco usually has to spend some time studying the platform and its possibilities);

3. Expensive (Umbraco is built on .NET framework that makes it more expensive to host).
Why WordPress?
If you're looking for the way to get a website up and run it without having to slave over the mountains of code you should look no further than WordPress. The platform has been far outpacing Umbraco in terms of ease-of-use and efficiency at one time. WordPress is providing enough functionality to create something that looks good and works well. The platform has dominated the CMS landscape due to the following benefits:
Indisputably user-friendly (no IT knowledge is expected to take full advantage of WordPress);
Universal (the platform serves a good option for both green hands and veterans of a website running);
Provides a gazillion of plugins and extensions (aim to extend a web project as huge and complex as required);
Has an unbeatable community (offer a welcoming place to go to cope with any issue);
Offers strong SEO capabilities (being favored by Google – WordPress helps to boost up traffic to a website).
Overall, Umbraco and WordPress are both quality and successful CMS offerings that excel at different goals. Take your time to carefully examine all the above-mentioned issues and pick the right tool for the job.
Feeling inspired to get a piece of WordPress glory? CMS2CMS automated migration service has been specifically developed to ease the conversion process to a few easy-to-follow steps. No special skills or programming experience are expected to operate the tool properly. For you to see how simple it is to move Umbraco to WordPress – look through the steps below:
1. To initiate the migration process – create a CMS2CMS account, if you do not have yet, or sign in via Facebook/Google.

2. Specify your Existing website type (in this case it will be Umbraco) and enter its URL in the provided field. Click "Verify Connection" button.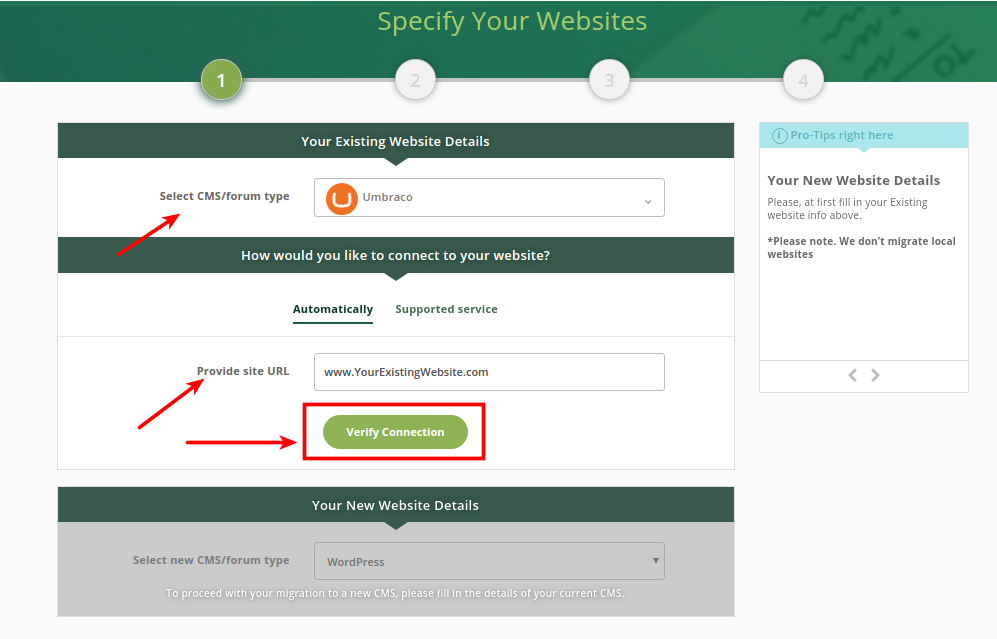 3. Identify your New WordPress website and provide its URL.
Now you need to establish the connection between your new website. To do this, provide your WordPress admin login and password to install the Connector plugin automatically. Press "Verify Connection" to continue.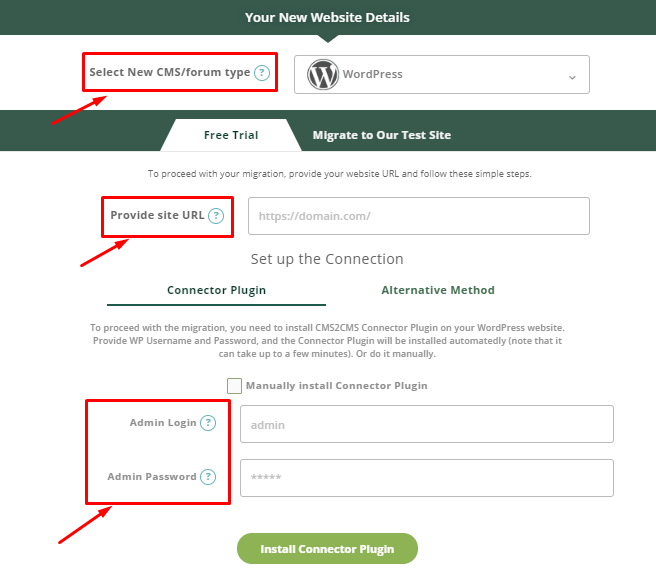 4. On this step, you are to choose the entities you wish to be migrated and additional options if needed.
Press the "Start Free Demo Migration" button to see the results first.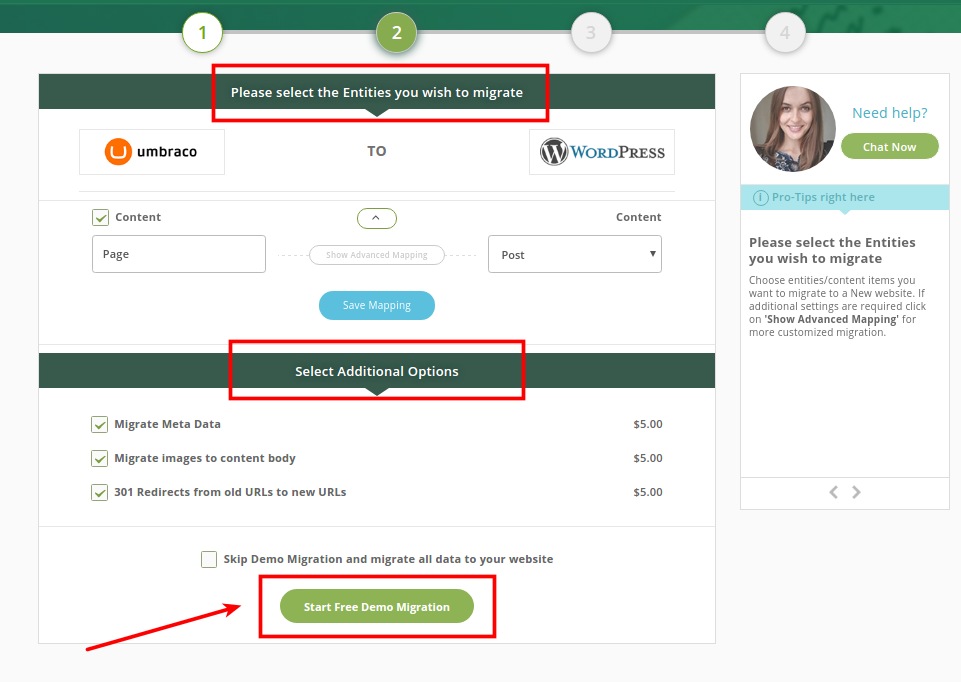 5. And the last thing to do is to Complete your migration from Umbraco to WordPress.
Select the Migration Insurance to restart the same migration process in a number of days and finish your website migration.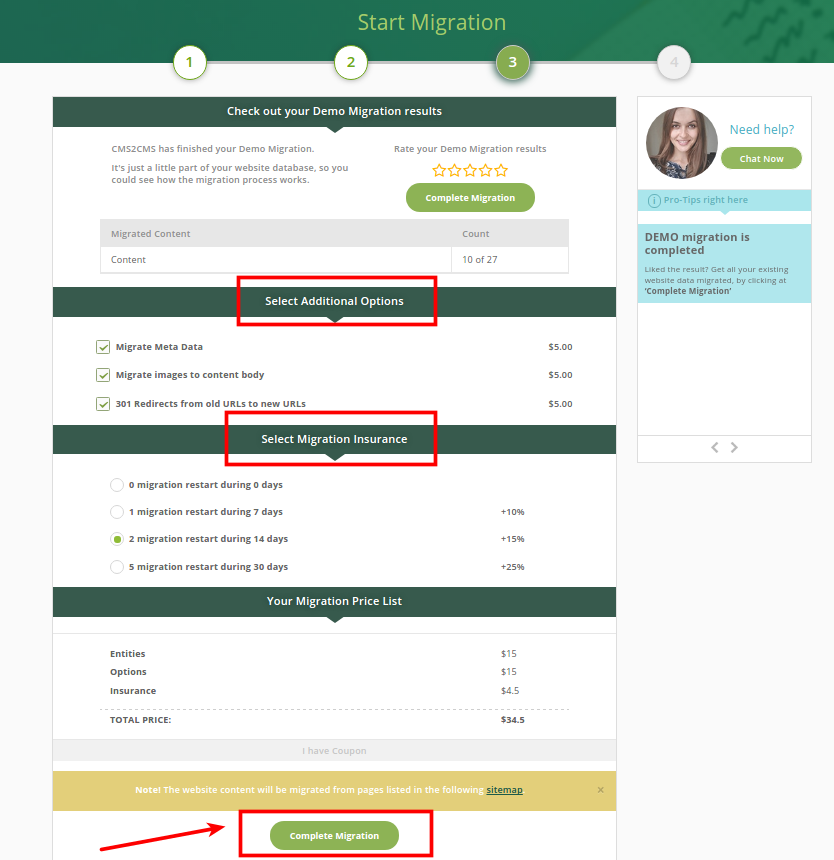 6. That's it!
Check the results and enjoy your new WordPress website.
How to move Umbraco to WordPress
Register a CMS2CMS account or Log in.
Enter your website details.
Choose the entities you want to migrate and Set up Migration.
Run a Free Demo Migration and check the result.
Start Full Migration.
What else are you thinking of? Start to move Umbraco to WordPress right now and in several minutes your content management is going to become much easier.
The following two tabs change content below.
Valentyna Tysiachna
Valia is a vivid CMS platforms observer, that's why she found her dream job of marketer manager at CMS2CMS migration service. Keen English learner, music lover and passionate content writer, she enjoys constant improvement and is open to challenges.
Latest posts by Valentyna Tysiachna (see all)