In a tech-oriented world full of multiple CMS solutions, picking the right-your size platform can be quite a task at times. Umbraco and WordPress come with their own share of good and bad points, thus making the selection process even more difficult. Take your time to carefully examine both software and make the right decision between them. After reading this article you'll be able to migrate Umbraco to WordPress in a few easy mouth clicks.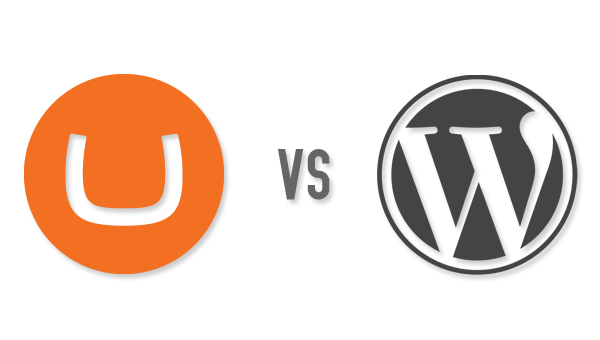 Umbraco is a non-specialized CMS solution that is used for creating websites ranging from simple to incredibly complex and robust. Powering more than 85.000 websites all over the world (including such large projects like Peugeot.com, Heinz.com,Wired.co.uk, Hasselblad.com, Denmark MSDN Community), Umbraco has proven itself as rather a serious platform for serious organizations. However, because of the way it is designed, it's impossible to start editing site content without preliminary actions. Umbraco's potential weaknesses that hold it back are:
Developer-Oriented — the platform is mostly intended for experienced developers who are able to customize it according to any specific needs.
Steep Learning Curve — there's long training required even for high-skilled developers to get full advantage of the platform.
Not Plug-and-Play Solution – there are no plugins for expanding the core functionality of the software. It can be done only by developers' hands.
Bugginess – there are still some annoyances, like templates that get duplicated in the database for no reason, sudden missing library references, and some more serious ones.
Performance – Umbraco is not too speedy.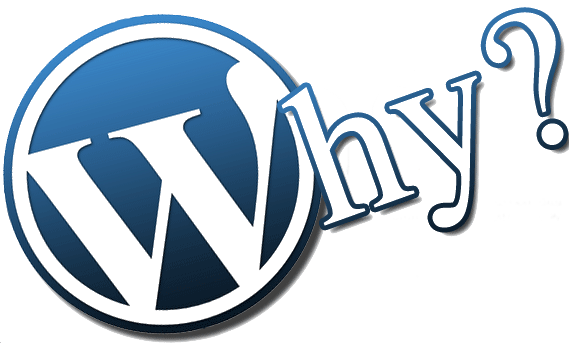 For those willing to get a website up and running without slaving over the mountains of code, should look no further than WordPress. It is one of the most talked-about CMS solutions that provide its followers with all the necessary tools to create any kind of website with any complexity. Presently, there are literally hundreds of millions of WordPress websites with thousands more being built every day. Benefits of using WordPress that capture the users' attention most:
Easy-to-use for beginners and experts alike.
Scalable – it works just as well for a 2 or 2000-page website.
Highly customizable.
Regularly updated and maintained.
Secure code maintained by a community of thousands of developers.
Thousands of themes and plugins freely available.
Overall, both Umbraco and WordPress are very capable and successful software packages if used in the right context. Large and robust corporate websites and applications with specific content requirements and dynamic content are definitely within the power of Umbraco. WordPress, contrastingly, is a great option allowing you to create an eye-catching website quickly without large development or hosting overheads.
WordPress sounds like a perfect solution for your current web project? Look through the infographic provided below and get ready to migrate Umbraco to WordPress without ringing the bell of a developer.
The following two tabs change content below.
Valentyna Tysiachna
Valia is a vivid CMS platforms observer, that's why she found her dream job of marketer manager at CMS2CMS migration service. Keen English learner, music lover and passionate content writer, she enjoys constant improvement and is open to challenges.
Latest posts by Valentyna Tysiachna (see all)