Planning to create a website? Therefore, one of the crucial issues you might currently face is choosing the right your size CMS solution. Ektron and WordPress are among the best options available allowing to create something that looks good and works well. Both platforms are powerful and credible solutions, but which one is going to match you perfectly? Hopefully, some of the factors listed below will help you decide.
Audience
Without a shadow of doubt, WordPress wins in this category. It is ranked as the most popular CMS solution out there, powering more than 20% of all websites. Ektron, in contrast, also has its audience – specifically, it is the platform of choice for almost 4000 global companies.
Ease of Use
Both platforms are well designed and easy to use with more or less the same set of useful features (like WYSIWYG). However, Ektron's content editor enjoys the fame of being "world's best and easiest-to-use", allowing to update the site anywhere and anytime even if you are an absolute newbie in the industry.
Flexibility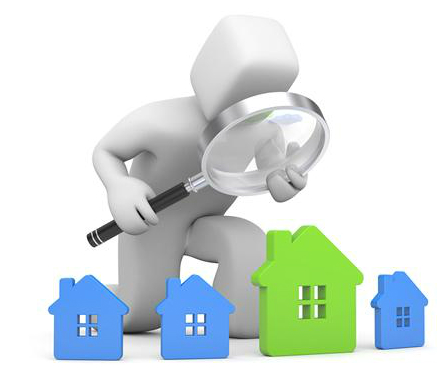 Both CMS solutions are quite modifiable, however, WordPress still has a slight advantage in this area. While Ektron's Smart Forms provide a nice and structured content entry method, its built-in system types are not as flexible as one could wish for.
Support
Unlike WordPress, Ektron has a support team, always ready to professionally cope with any issues you may encounter. WordPress, however, fully compensates the absence of support staff with a solid group of community users who are always willing to answer questions and share their experience.
SEO capabilities
These two software can really boast about their SEO features. Both can make your website search engine friendly, allowing the leading search engines index the website without the need to edit or change HTML codes of the site.
Costs
WordPress is an open source solution, that means it is absolutely free of charge. Ektron, on the other hand, is a commercial tool that comes with a pretty big price tag.
Final thoughts
It is clear that both platforms are powerful and advanced solutions, so there is no definite answer which one is better. The final decision depends on your goals and budget. If you are aiming to run an enterprise size website and are ready to spend a fortune on it – Ektron should be high on your consideration list. However, if you want to reduce your spendings but still get a site that looks good and functions well – your tool of choice should definitely be WordPress.
Wondering about Ektron to WordPress migration? Look through the prezi below for a step-by-step tutorial on the easiest and safest way of website migration.
Don't hesitate, try CMS2CMS Migrator to import all your Ektron website data to WordPress without ringing a bell of the developer.
The following two tabs change content below.
Valentyna Tysiachna
Valia is a vivid CMS platforms observer, that's why she found her dream job of marketer manager at CMS2CMS migration service. Keen English learner, music lover and passionate content writer, she enjoys constant improvement and is open to challenges.
Latest posts by Valentyna Tysiachna (see all)