Gone are the days when we expressed our lives through letters and diaries, scrapbooks and photo albums. As time moves on – pens become obsolete and ink is replaced by the keyboard. The majority of people nowadays tend to share their thoughts through a stream of emails, tweets, pictures and blog posts. This post aims to point out some of the most compelling reasons why you should start your own blog today.
Network With New People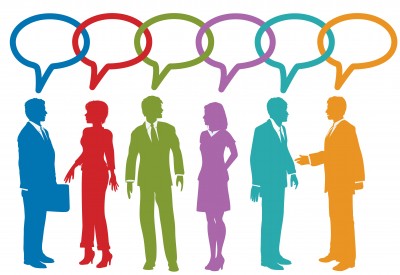 The world has shrunk since the Internet has become more accessible. Blogging helps to spread your thoughts and connections beyond geographical boundaries, allowing to network and create new relationships, either globally or locally. Blogging on topics that you are interested in allows you to network and create relationships with users who are interested in the same things.
Express Your Thoughts and Ideas
If you have something to say – blogs provide a perfect foundation to say it and be heard. You can tell your story the way you wish and to tell it without being dependent on journalists. When you are writing about a certain topic, it's up to you to decide how to portray a story, what information to provide, and what information to exclude.
Market or Promote Yourself
When you have a blog, you may use it as a "tool" or a "channel" to promote yourself. There's no need to flaunt or brag about yourself but the simple act of having a blog allows people to see you and what your interests are. When you become known for a certain topic, you could get indexed by the search engines, and people who are looking for expertise in that area will eventually reach out to you.
Help Others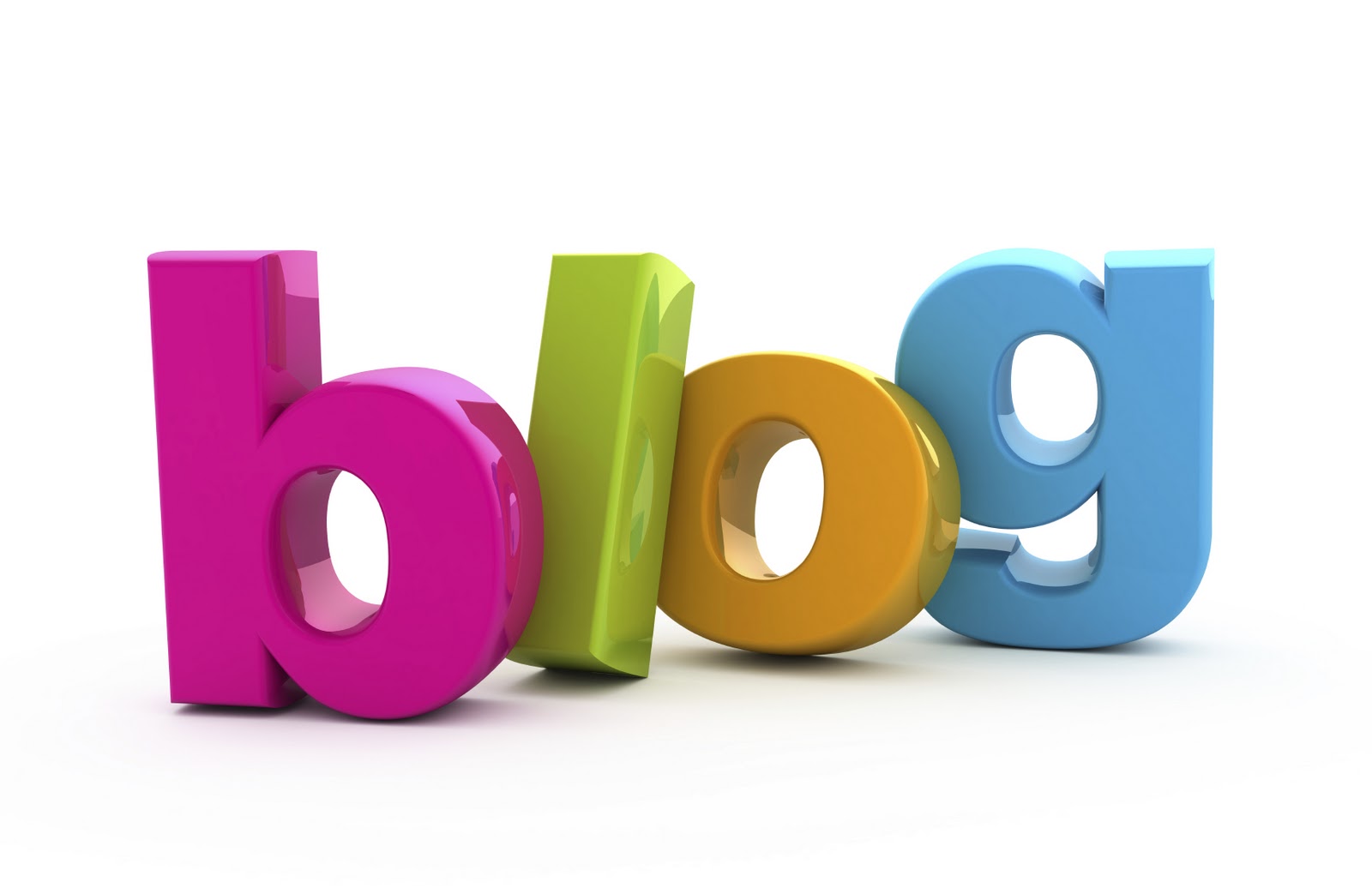 A lot of blogs are specifically maintained to help people go through certain life circumstances (like disease, parenting, depression, break-ups, etc.). In this case, blogs work in a therapeutic way for such people making them feel that they are not the only one going through such circumstances, but there are tons of others who are going through the same situation.
Stay Knowledgeable
There are almost half a million blogs available on web, covering almost every topic you can imagine. Updating your blog regularly with the latest information is a perfect for you to keep pace with the events in a specific field or topic.
Make Money
If you have a blog with a hundreds of readers – there are many ways to monetize it. Nowadays, having additional sources of income can be extremely beneficial. Truth be told, it takes time – but once you have enough readers you may start making some small, yet passive income. When time goes by, your traffic numbers increase as well as the income.
Find Your Authentic Voice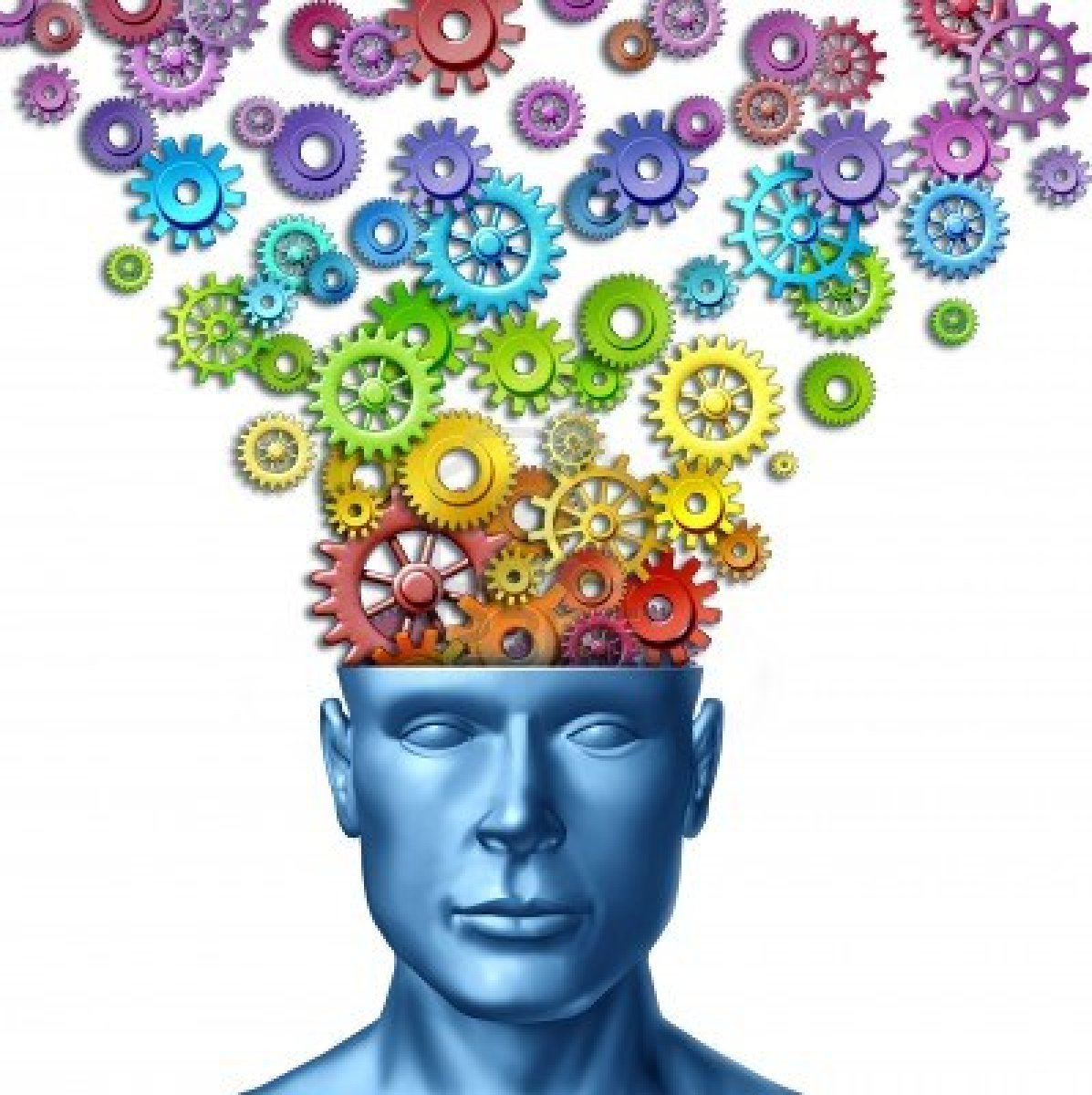 Blogging gives you a perfect foundation or platform for your voice to be heard. You can reach out the global audience talking about the things you like or don't like. You can share your opinion. You can inspire. You can teach. You can inform. And those things can help you change the world.
Flex Your Creative Muscles
Writing is like art. Therefore, it's up to your imagination how you want it to look like. You start with a blank canvas and everything that comes after that is coming from your individuality. Blogging allows you to discover who you are, what you have to say, what exactly interests you, and how you can add value through your words.
So, there were the most compelling reasons why you should start blogging. Do you have some reasons of your own? Go ahead and let us know your reasons in the comments below.
P.S. Interested in starting a blog? CMS2CMS automated migration service will help you switch to the right-your-size CMS solution.
The following two tabs change content below.
Valentyna Tysiachna
Valia is a vivid CMS platforms observer, that's why she found her dream job of marketer manager at CMS2CMS migration service. Keen English learner, music lover and passionate content writer, she enjoys constant improvement and is open to challenges.
Latest posts by Valentyna Tysiachna (see all)