"Be or not to be?" is not the relevant question anymore. In web technology time, more and more people want to know the answer, "Hosted or self-hosted CMS?". In case you want to start your own web project, you will definitely face the issue of choosing your website creator instrument. So, what's the difference between the hosted content management systems such as Blogger or Tumblr and self-hosted CMS software solution such as WordPress or Joomla?
Hosted vs Self-Hosted: Pros and Cons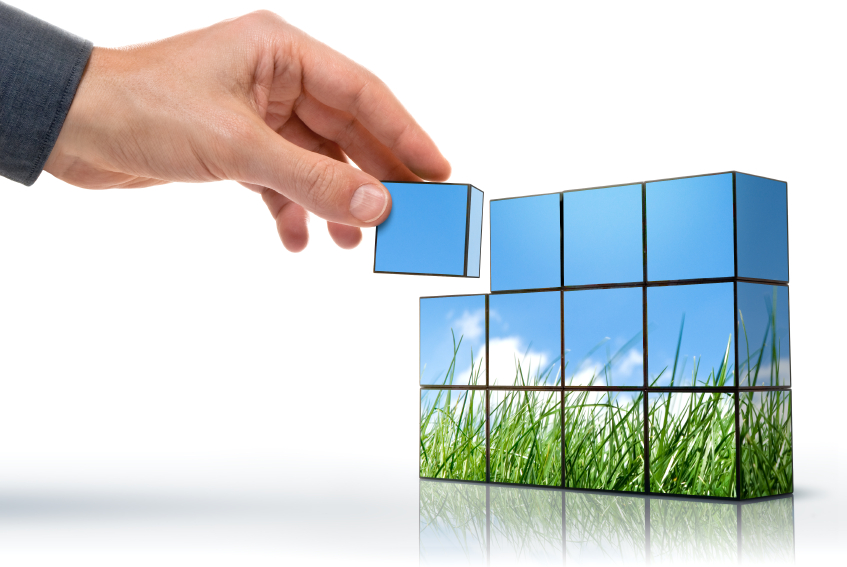 First of all, you need to know that a 'hosted' solution means a CMS owned by an online provider. You just sign up and use it. Also, there are open source hosted systems when you may modify the code, and those which can't be customized. So, take a look at the distinctive characteristics of such services:
All-in-one pack with the hosting and constant updates.
User-friendly operations
Little options for customization
The limited amount of add-ons
On the other hand, to run a website with a self-hosted CMS, you should upload the database to your server and proceed with all the necessary installations. Apart from this, you should purchase hosting. Nevertheless, you are the owner of your site and you can modify it to your demands and requirements. It means with the self-hosted open-source platform you're free to do whatever you like.
Must-Knows for Beginner
Coming closer to examples, let's get the basics of a few CMS solutions for your start-up. Traditionally, Blogger and Tumblr are the first services people usually stumble upon.
5 Blogger Well-Known Facts

Blogger is a hosted publishing platform with basic possibilities such as posting, publishing, deleting.
With a drag-and-drop interface, you can change the view of your web project fastly and easily.
With Blogger, in case you have some practice in CSS, you can create your own templates.
In contrast to other website managers, Blogger has rather limited theme and plugins diversity.
It's not a professional tool, but it can be a good solution for a simple blog.
Feel Tumblr Flavour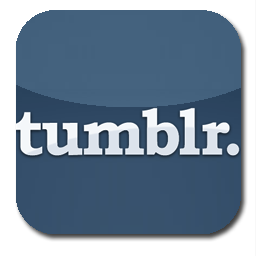 Tumblr is a popular blog publishing service in the sphere of publishing and sharing content data on the web. This instrument allows users to post text, images, links, audio, video etc. in the short messages (microposts). It should be pointed out that you have a possibility to integrate your Tumblr account with Facebook or Twitter. Plus, you may post to your Tumblr via email. According to the phrase 'Every stick has two ends", Tumblr is not exceptions. It's difficult to optimize it to the search engines or conduct with any other actions. Just social-media-like service.
Self-Hosted Systems
Now, take a look at the brief overview of the self-hosted systems. In this case, we will discuss the two most popular content management systems – WordPress and Joomla, that are suitable for non-techies. Keep reading to have a clue about possibilities of these CMSs, and check up the major points of them.
WordPress: The Leader of CMSs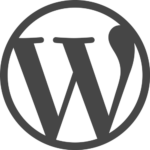 WordPress is free and open-source web software you can easily and quickly manage a professional and fully-featured web project. It's is a powerful instrument in your hands, which offers you almost unlimited space for customization. The system is rapidly developing and expanding its abilities nowadays. It powers more than 60 million websites all over the world. Take a look at WordPress prerogatives:
It's one of the most user-friendly CMS. It has a simple interface and even a newbie can manage it with ease.
The functionality of your site can be extended effortlessly with more than 27, 000 plugins.
In contrast to hosted systems, WordPress has a huge basis of possibilities and features.
Epoch of Joomla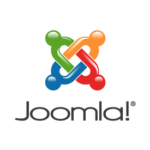 Joomla is an all-in-one content management system that is suitable for creating a weblog corporate website, gallery and even e-store. There are available more than 7, 500 extensions on the official repository that are aimed to expand your site functionality. This system allows website owners to create menus that means your website will be more logical and intuitive for site users. So, to manage this platform you should learn documentation as far as Joomla requires to possess programming knowledge.
The Final Conclusion Is…
Of course, there's no single and extremely accurate solution. However, if you believe, you start running a website desperately and for a long time, so it's better to choose one of the self-hosted CMS platforms. Otherwise, Blogger or Tumblr will be nice solutions.
In case you are looking for high developing standards to deliver pixel perfect and clean coded WordPress, Joomla or Drupal solutions, you can consider hiring the professional assistance.
P.S. If you already have a site on Blogger or Tumblr, but want to migrate to WordPress or Joomla, you can migrate all your website content with CMS2CMS.
The following two tabs change content below.
Valentyna Tysiachna
Valia is a vivid CMS platforms observer, that's why she found her dream job of marketer manager at CMS2CMS migration service. Keen English learner, music lover and passionate content writer, she enjoys constant improvement and is open to challenges.
Latest posts by Valentyna Tysiachna (see all)