Fresh CMS Digest is here along with top Website Trends for 2021 🎉
Holidays are in prime and it's high time to think about plans for 2021. Can't but agree that due to the all challenges 2020 had prepared for us, it's a bit scary to put ambitious goals. But nothing can stop a person willing to succeed. 🔝
In today's edition of CMS Digest, I want to share with you top CMS and web trends for 2021. Our world is developing rapidly and any business web project or non-commercial website needs to keep up with the latest trends in order to be noticed.
Open your digital or paper notebook, and be ready to write down some tips, because for me the following articles became a real info-bomb. 💥💥💥
---
Year after year web trends shifts, dictating new rules for business owners and web developers. The introduction of progressive web technologies, Artificial Intelligence, the Internet of Things is not new for major corporations such as Google, Amazon or Forbes. To remain at the same level with such giants, it is important for all companies to evaluate web trends for 2021 across industries and not ignore the changes that technology brings to web growth. Here are the top 10 Web Development Trends every business should expect in 2021.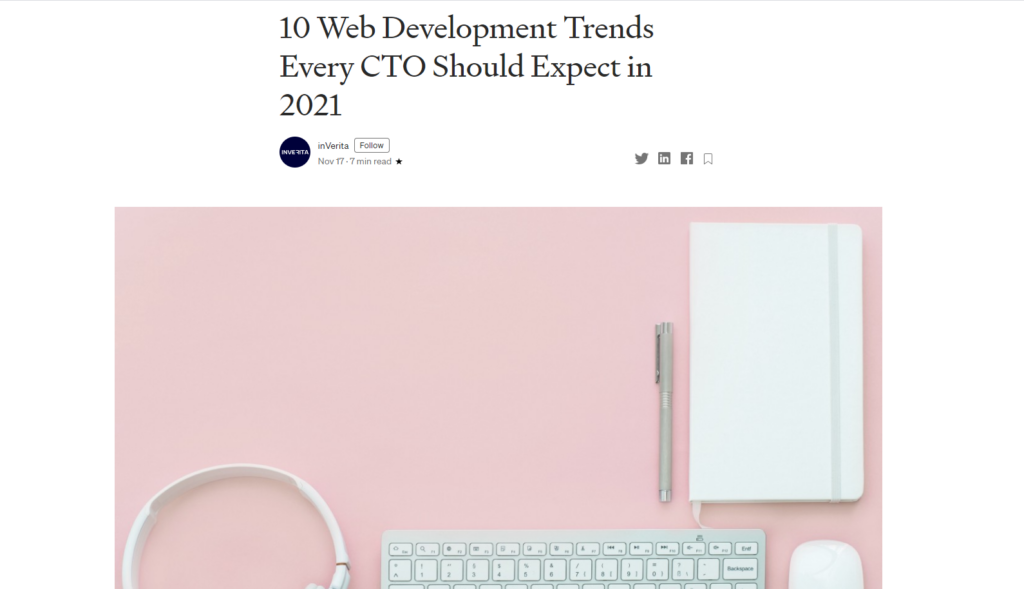 ---
We can't resist human nature, as all of us make the first decision based on appearance. That's why website design is half of its success. But in the condition of following those 9 stunning web design trends for 2021, there's no need to worry about design – both search engines and visitors will adore your site. Future web design patterns seem to share a similar theme: rather than aiming for high-tech fantasy, web designers are looking for new heights of realism. They're combining the digital and the ordinary like never before and it shows just what a huge part of everyday life websites have become.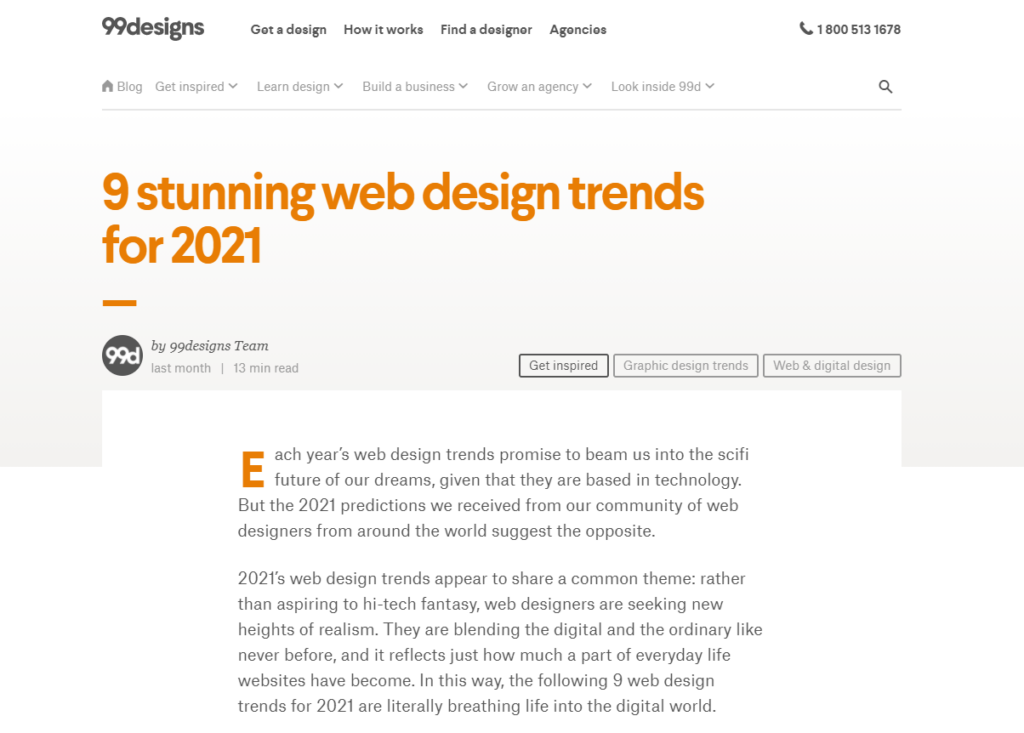 ---
When conventional CMSs first revolutionized the web world in the early 2000s, businesses and their web presences had a bit different look. But the times have changed and website builder tools either. The following article shows how and why content management systems are changing due to the higher demands they face today and in the years to come. Also, you can learn how to choose the best CMS for your site in 2021. Guess it's really vital to know!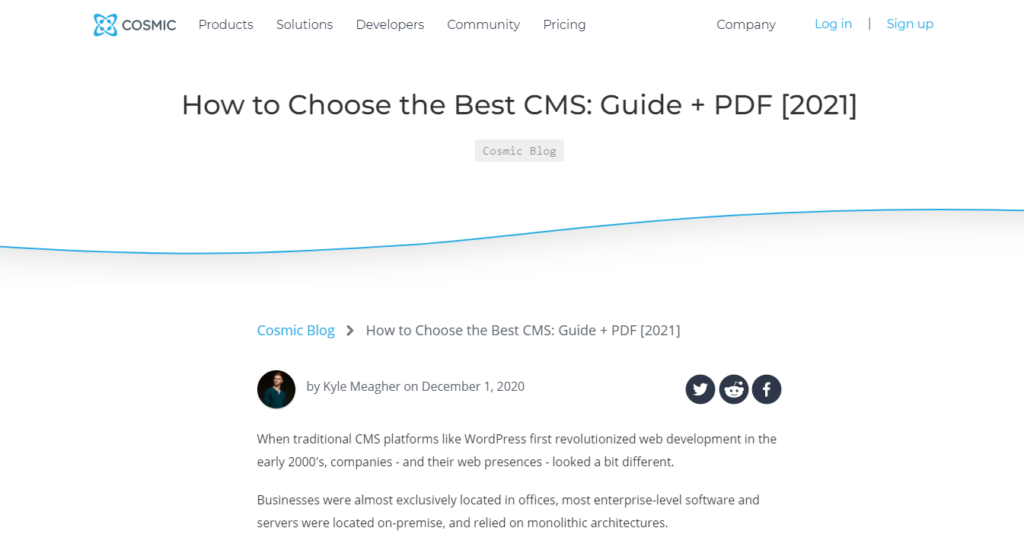 ---
Now we know that for building a website, no matter whether it's for an eCommerce store or a simple blog, an exceptional content management system is critical. A CMS must have a sleek user interface, fair pricing, and a killer group behind it to attain that exceptionalism! But the market of CMS options is so rich and what platform to choose for 2021? Get a detailed comparison of the 6 best CMS software to build a website with (for Today and for 2021).
---
What if your CMS platform becomes more and more outdated and even reach the verge of being closed? Don't rush to create a brand-new website, leaving tons o your carefully created content to disappear. In case you are one of those, who created a website some time ago and recognized that another CMS (the one which gets popular in 2021 for example) can fit your needs in a better way – CMS2CMS website migration service is an amazing solution for you! Here's everything you need to know about the automated website migration with CMS2CMS.
Btw, there's an exceptional opportunity for you to try Free Demo migration in order to see how simple that process is. Don't miss such a chance! 😉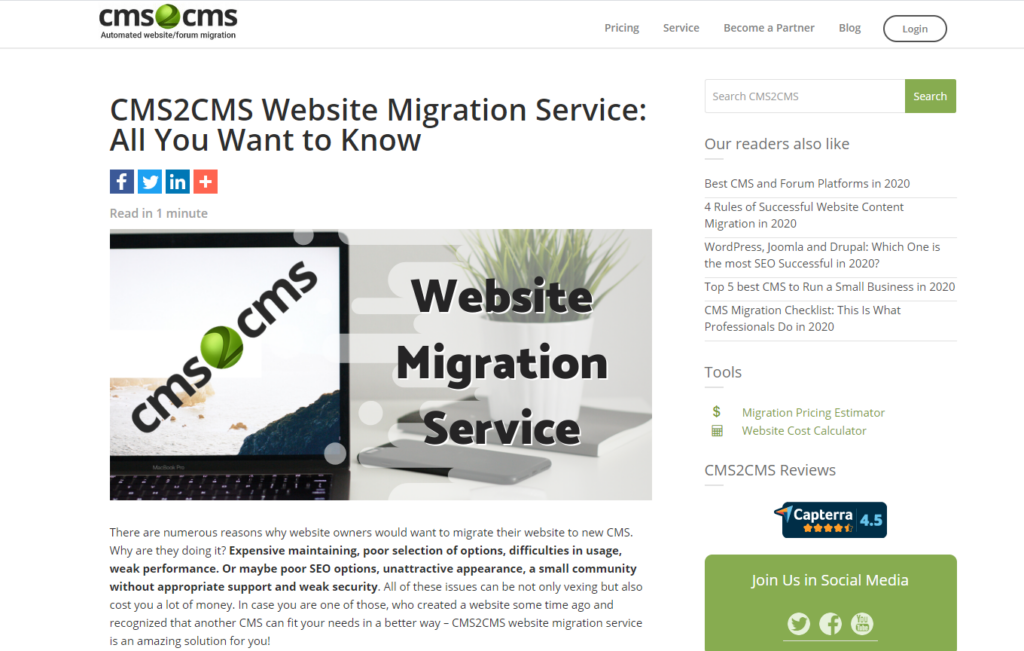 ---
Of course, I can't leave you without a BONUS today, moreover, if it's supposed to detect website weak sides and change them into advantages.
Here's the quiz helping to recognize whether a website is user-friendly or not. We all know that the more user-friendly the website, the more subscribers and sales it gains. So, find out how well your site measures up, and how you can improve it!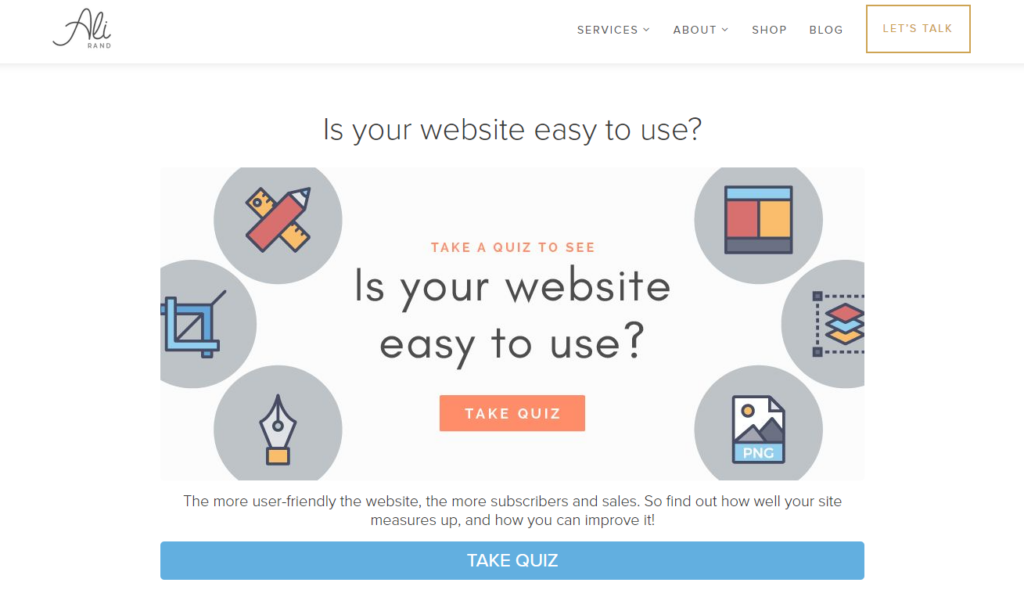 ---
Actually, there's much more information about website trends for 2021, but as for me, the collection of the above-mentioned articles was a great summing-up of what to expect from web development in 2021. Feel free to share more resources in the comments below. ⬇️
Stay with us on Facebook, Twitter, Youtube, LinkedIn, and Instagram in order not to miss a fresh porting of news in the next CMS Digest. 🤩
P.S. Merry upcoming Christmas to all who celebrate! 🎄🎅🏽🎁
The following two tabs change content below.
Valentyna Tysiachna
Valia is a vivid CMS platforms observer, that's why she found her dream job of marketer manager at CMS2CMS migration service. Keen English learner, music lover and passionate content writer, she enjoys constant improvement and is open to challenges.
Latest posts by Valentyna Tysiachna (see all)