Well, step-by-step we are approaching to the end of the year. Although 2020 was quite challenging for all of us, still the season of holidays is not canceled. Moreover, today there's no need to go to the shopping center in order to buy presents for your beloved ones and for you as well. After all, this year had really few positive vibes, so let's add a little bit of happiness to our routine, and pamper ourselves with something we were always dreaming about. 😍
As you might guess, I'm talking about Black Friday period coming. It's a great chance to get some goods or services, saving a decent sum of money. 🤑🤑🤑
In today's CMS Digest I've prepared a collection of the best Black Friday 2020 offers for your website development. Let's go!
---
Actually, developing a website is not a cheap deal. That's why the discounted web development tool can lead to a new look for your growth. The following blog post compiled a huge Black Friday web development tool sales, which are grouped for your convenience.
P.S. Check the post from time to time because it's updated regularly, and new offers appear.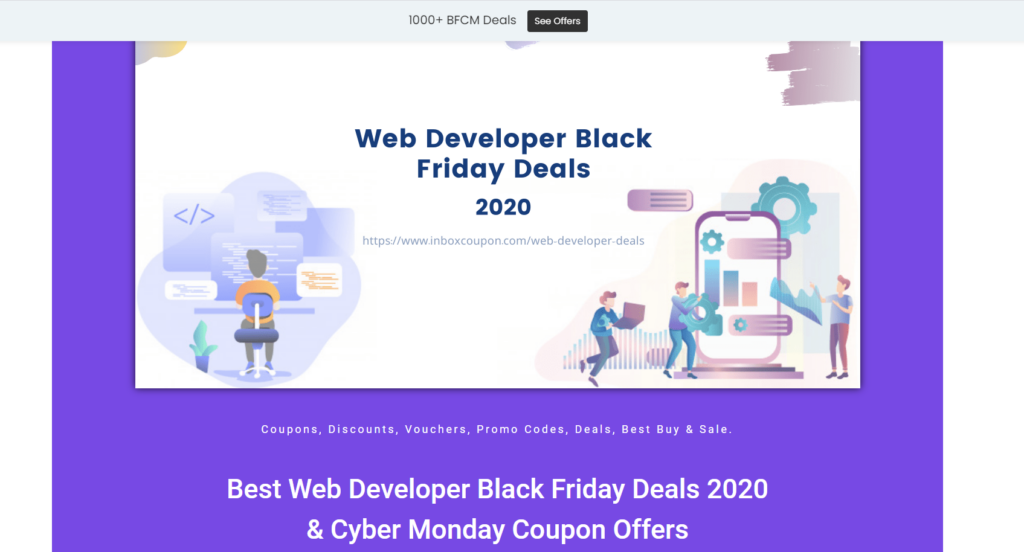 ---
Who doesn't need some discounts on their purchases? Black Friday is around the corner to give out more awesome deals on tools and services for web designers and developers. Take the best Black Friday deals for web designers into account, and get a great service for your site which will power it up. 🎨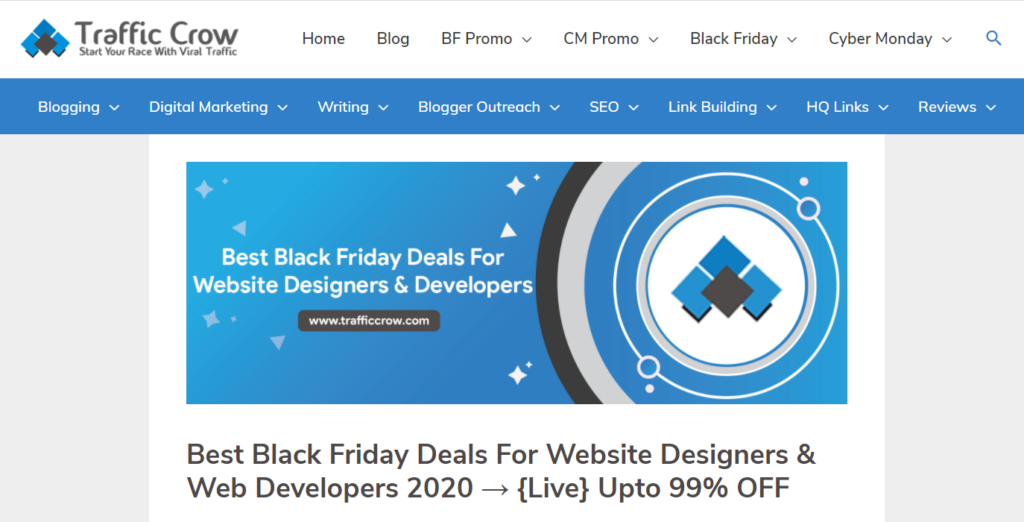 ---
Not a single website can function without hosting. And if you are looking for all Black Friday web hosting deals of 2020 in one place, then you'll love that list of wonderful deals. Read carefully as some of the offers reach up to 95% off! 😳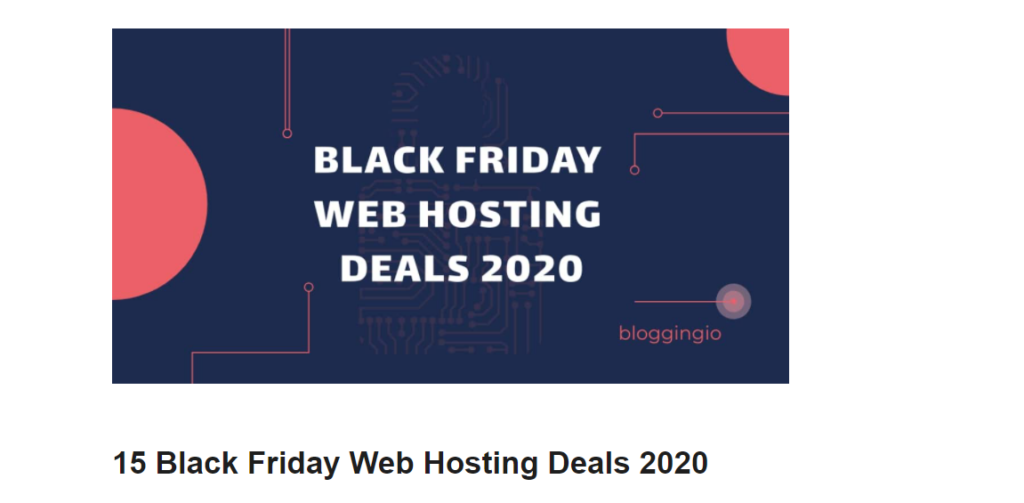 ---
In case you have a desire to migrate your website from one CMS to WordPress and customize the design as well, CMS2CMS offers a special proposal – after ordering the design customization package, you can get Free Plugins installation. Wordfence, Clarify, SEO Yoast, are just a few of the plugins you can get installed for free. Don't miss such a chance! 😉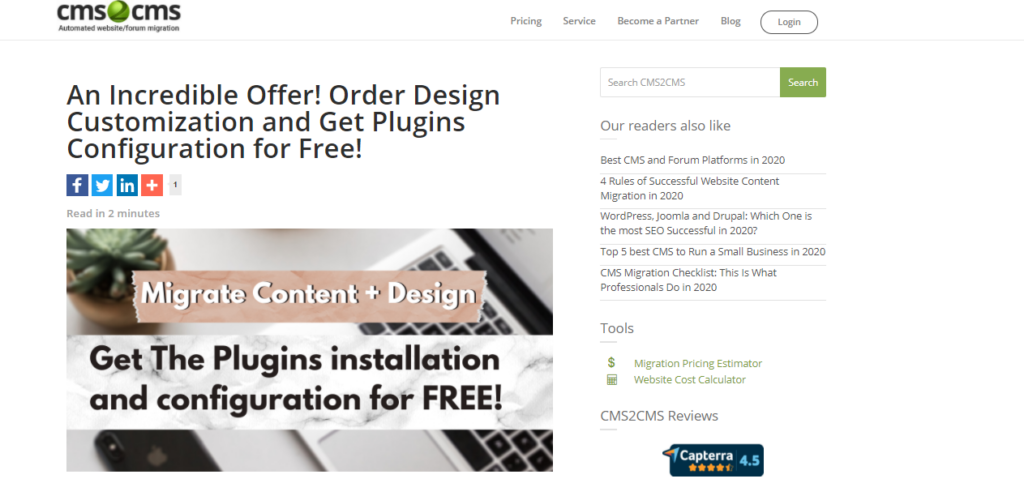 ---
As we already concluded, in 2020, Black Friday is going to exist primarily online. And in order to inspire your 2020 Black Friday season, take a look at some mind-blowing statistics 📈 and predictions around the use of mobile devices, online coupons, and email marketing during this holiday, prepared by the HubSpot marketing team.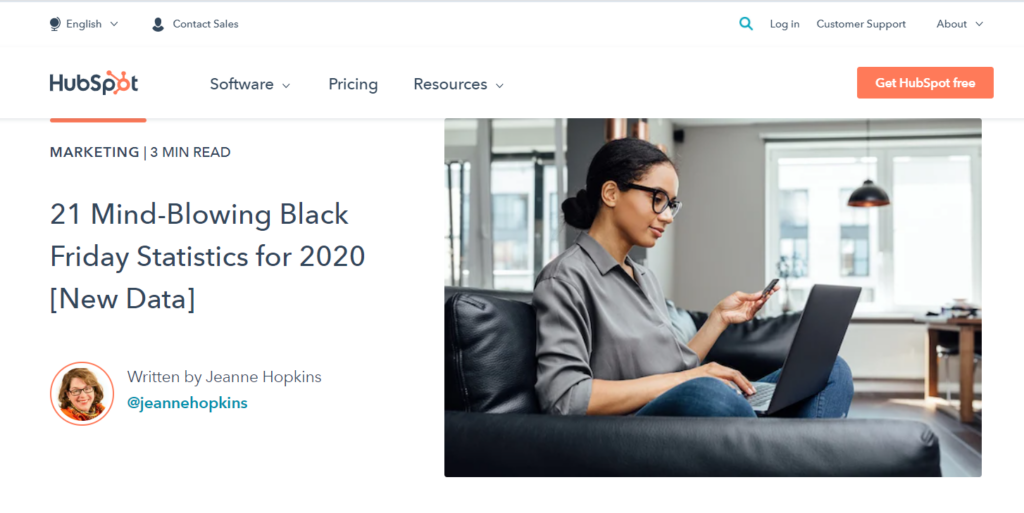 ---
And today's BONUS is also related to Black Friday 2020 🎉🤑🎉
I've found a fantastic Twitter profile with lots of Black Friday deals listed. Monitor it, and get the best offers first!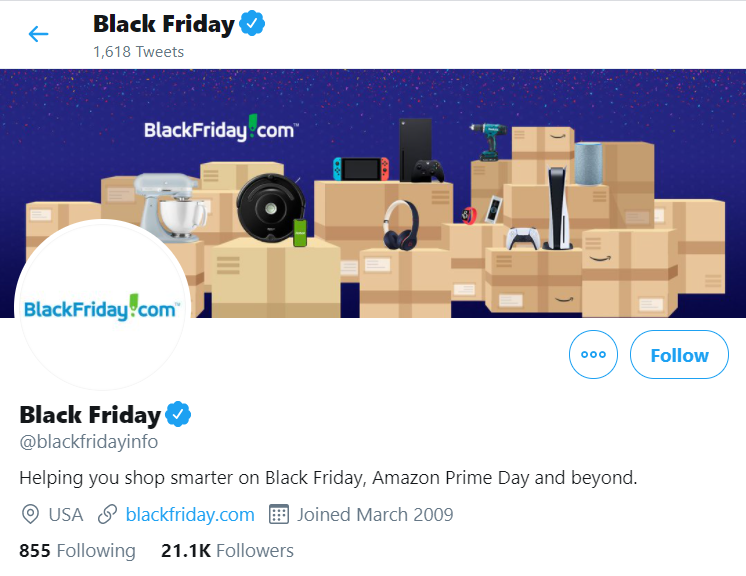 ---
Of course, the number of Black Friday offers is endless, because each business is trying to sell its service at a reduced price. Btw, share more Black Friday deals related to the website in the comments, and lots of our readers can get new functionality, saving money. ⬇️
That's all for today's CMS Digest. Get in touch with CMS2CMS on Facebook, Twitter, LinkedIn and Instagram, in order not to miss fresh CMS world news.
The following two tabs change content below.
Valentyna Tysiachna
Valia is a vivid CMS platforms observer, that's why she found her dream job of marketer manager at CMS2CMS migration service. Keen English learner, music lover and passionate content writer, she enjoys constant improvement and is open to challenges.
Latest posts by Valentyna Tysiachna (see all)