Blog
Automated CMS Migration Service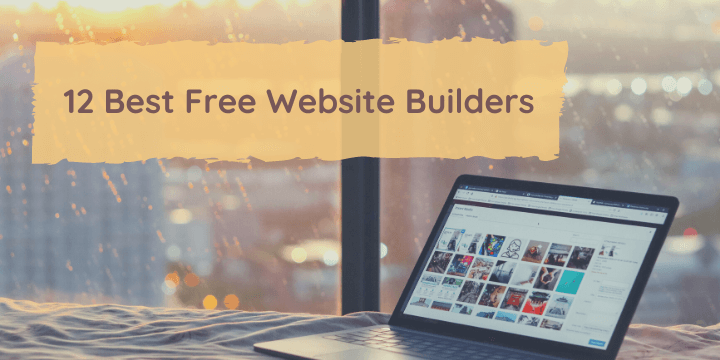 Looking for a free website builder to start your website? That article is right for you! Compare the pros and cons of 12 great builders and select the best!
Slow website is the first signal that something needs to be changed. Learn what are common reasons for the website lengthy downloading and how to shorten it
Building and running a website is not a rocket science at all if you know where to start from. Learn what are top 3 ways to start your own web project!